What Is The iAmAffiliate Blog All About?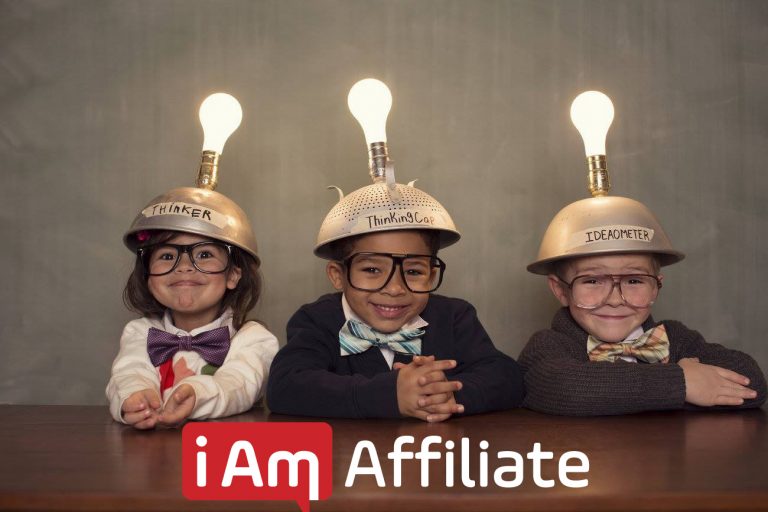 If You Want To Learn Affiliate Marketing for FREE, This Is The Right Place To Start!
Hello and welcome to the iAmAffiliate Blog. So glad you're here!
This blog was created by the team behind iAmAffiliate, the #1 advanced affiliate marketing community online.
We understand that people are often confused about how to get started, there's just so much information out there that it's Crazy!
We created iAmAffiliate blog to help share valid affiliate marketing basics with you. If you want to get more customers for your small business, or you are looking to start a new exciting career that you let's you work from home and earn a very impressive salary then this is the place for you.
Once you have read the posts on our blog, and have a basic understanding about affiliate marketing and feel this is the industry you want to go into, we invite you to come become a member inside iAmAffiliate premium community.
The biggest benefit? We are going to teach you 1 on 1, by holding your hand and guiding you through the exciting process of launching paid ads campaigns, optimizing them and scaling them for profit.


Click Here To Return & Start Reading the Blog Posts >>
"I've learned about this blog on Google while searching for affiliate marketing school. It has allowed me to get the 101 on affiliate marketing super fast. I created my first affiliate campaign in December and already made around $900 in profit. If you want to make money online, be sure to become a member of iAmAffiliate premium community, they helped me tremendously."
"Learning Affiliate Marketing is Hard. I am super happy I stumbled upon this blog because it gave me the basics. Joining iAmAffiliate members only community is a great idea, because if you think about it - you do need a teacher to show you how it's done and help you when you get stuck. So if you are serious about making money online then you know what to do.."