One of the top priorities of all affiliate marketers is the constant improvement and increase in sales and revenue. Especially if you want to make a fortune.
The affiliate marketing industry is huge and covers a whole spectrum of marketing strategies. Whether you're an expert in PPC marketing efforts or email marketing, diversifying is always a good idea.
It's a great way to protect your business, especially if you expand in an affiliate marketing sphere like high-ticket affiliate marketing. So, what is high ticket affiliate marketing?
I will cover the specifics shortly, and tell you how to lead a successful high-ticket affiliate marketing program.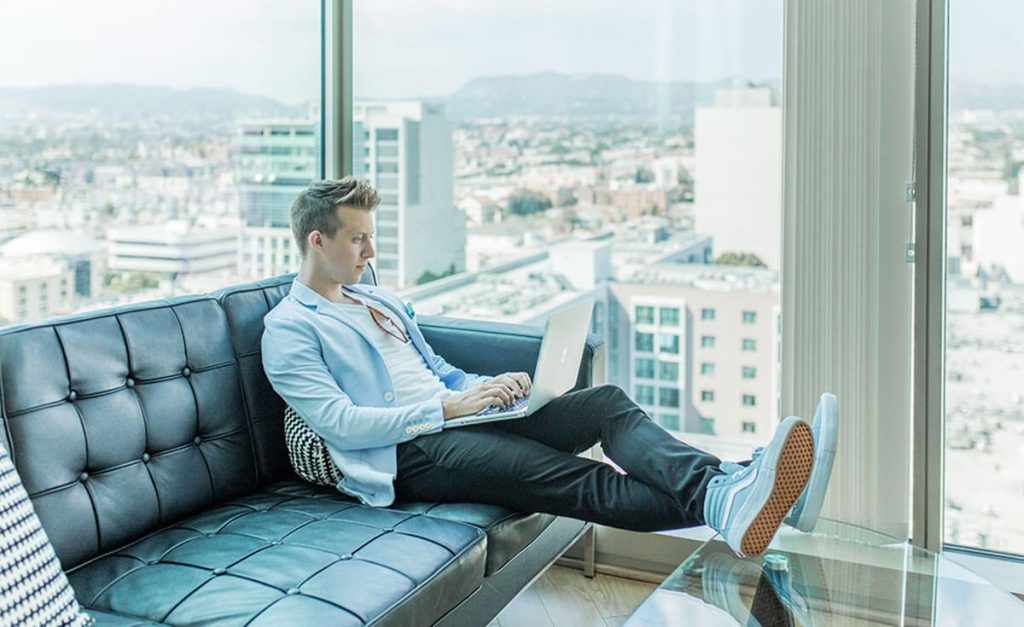 The basics of affiliate marketing
First, let's explain what traditional affiliate marketing is. Every company must market its goods and services to clients.
With the use of affiliate marketing, a business can have a third party advertise its goods, which are then referred to as affiliate products. The t-party, often known as an affiliate, uses its own marketing initiatives to advertise these affiliate products.
When a corporation uses a third party to advertise its items, it maintains an affiliate link on those products and pays the third party a portion of the sales revenue. The affiliate's compensation is determined by the product's price and type.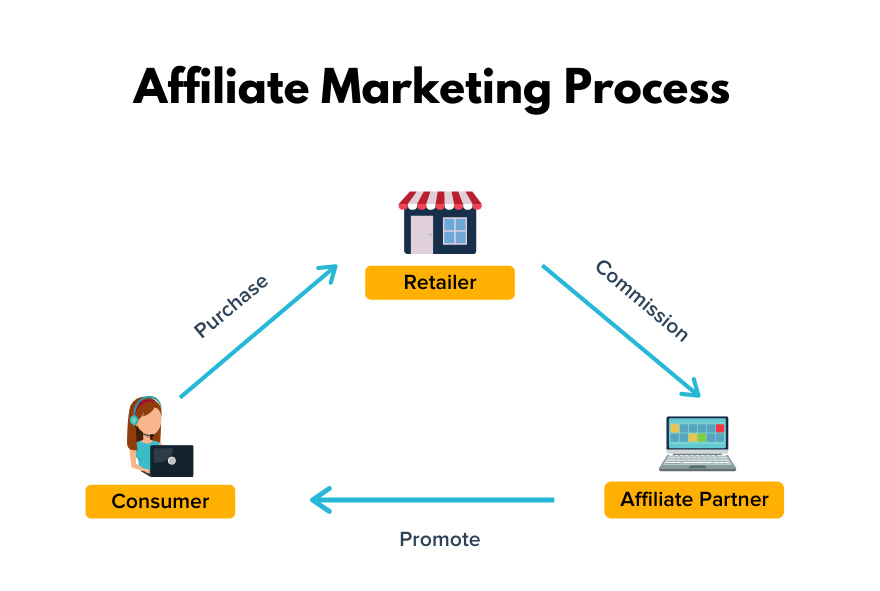 If you, as a business owner, have the time, money, or resources to conduct your own product promotion and advertising, affiliate marketing is a great option.
It's comparable to employing sales representatives and paying them a commission on sales. This percentage in affiliate marketing ranges from 5 to 30 percent based on the affiliate's sales volume, profit margin, and product value.
Besides getting paid for sales, you can also earn money by selling leads, or leading traffic to an offer source otherwise known as the pay-per-click method.
What is high ticket affiliate marketing?
Every affiliate wants to make the most money possible from the sales it generates. So how is that goal achieved with traditional affiliate marketing?

The answer is high-ticket affiliate marketing. What is high-ticket affiliate marketing? The exact same thing as normal affiliate marketing, but with expensive products, that pay a high commission.
You can get more than $1000 per sale, depending on the product you promote as a high-ticket affiliate marketer. Usually, those kinds of offers are tied to luxury products, like jewelry, electronics, vehicles…
Types of high-ticket affiliate marketing
There are a few high-ticket affiliate marketing plans that you can utilize in your affiliate marketing operation.
A one-time, high-earning purchase
Probably the thing that first comes to mind when someone thinks about high-ticket affiliate marketing.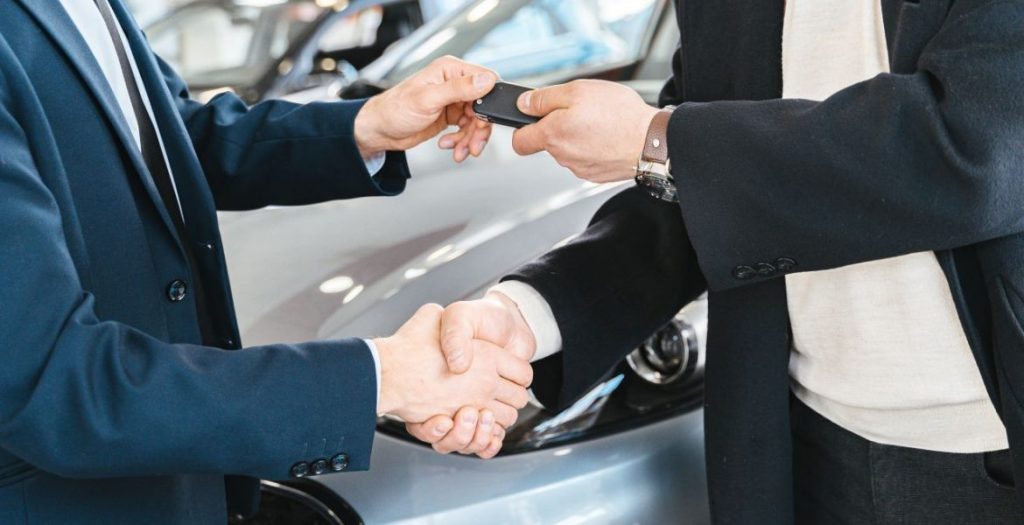 Even if the commission rate is not large, affiliates will present and market pricey products and profit greatly from each transaction.
Offers with large commission rates
For the affiliate, these deals feature a high commission rate. No matter how much the product costs, if the commission rate is higher than 10%, it is deemed to be exorbitant.
The combination of costlier products, larger profit margins, and higher compensation rates make it the most appropriate high-ticket affiliate program for affiliates.
Offers for recurring purchases
Using this strategy, the affiliate must convince clients to buy exclusive products again. The customer would want to repurchase a special product, such as a premium, exquisite face cream.
The affiliate can generate repeat business from the same customers if they strategically plan their promotion.
Recurring commission-focused marketing
Repeating sales and recurring sales are distinct from one another.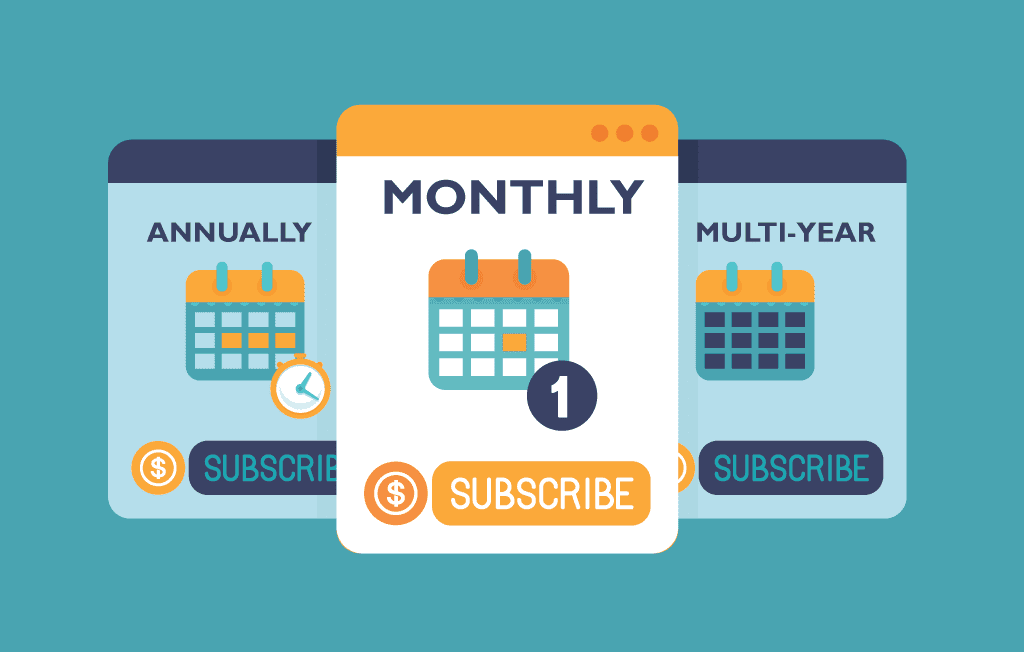 As the customer is encouraged to subscribe to a business service, the affiliate will earn a weekly, monthly, or yearly commission on recurring transactions.
Every time a consumer renews their subscription, the affiliate is compensated.
Low-competition market
A possibility for affiliates to make a lot of money from a high-ticket product in a developing, new market is always present.
It's a great choice to invest in high-priced affiliate marketing when you have a new product and want to make sure it is launched and sold properly.
Types of high-ticket affiliate products
We typically think of pricey things when discussing high-priced affiliate marketing. However, not all of the things sold through high ticket affiliate marketing have to be expensive.
Everything depends on the plan and choices made by the business owner.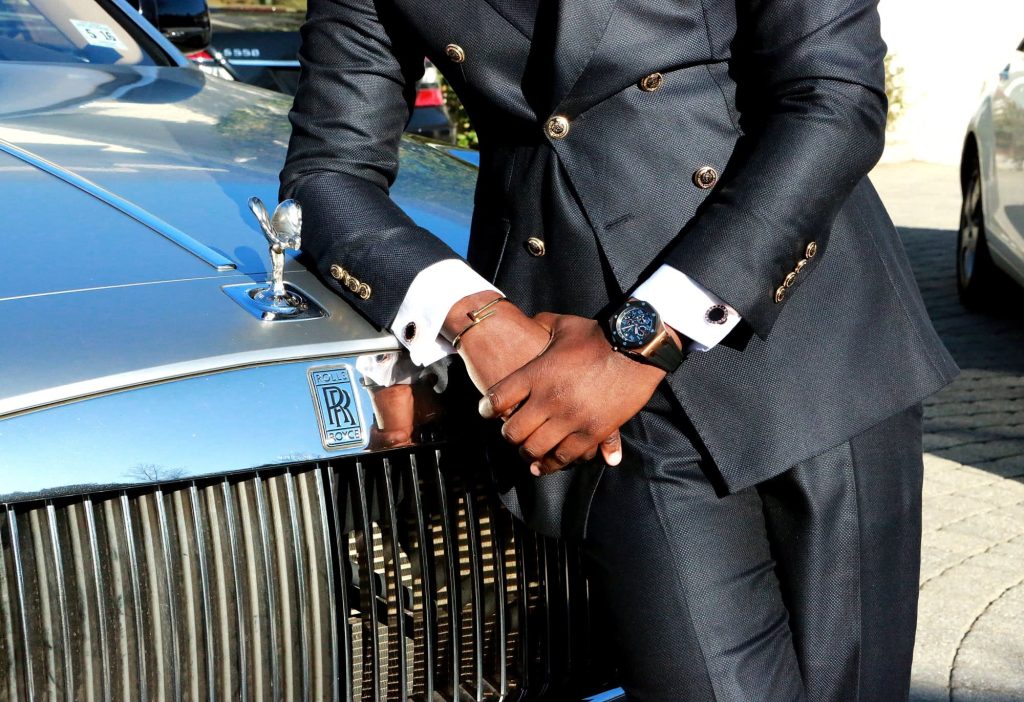 Because they lack the resources—including time, money, and even marketing and advertising expertise—a seller may occasionally increase the affiliate commission rates for a conventional product.
To encourage affiliates to close more sales for them, they would rather pay a greater commission rate. Whatever the case, everyone benefits.
Software and digital goods are the most popular types of products offered through high-ticket affiliate marketing since they give you the chance to make repeat sales.
Top high-ticket affiliate programs
In order to become one of the high-ticket affiliates and get access to high-ticket products, you need to join a high-ticket affiliate program.
I chose these because they're been used reliably by hundreds if not thousands of high-ticket affiliate marketers. Here are the top 5 high-ticket affiliate programs.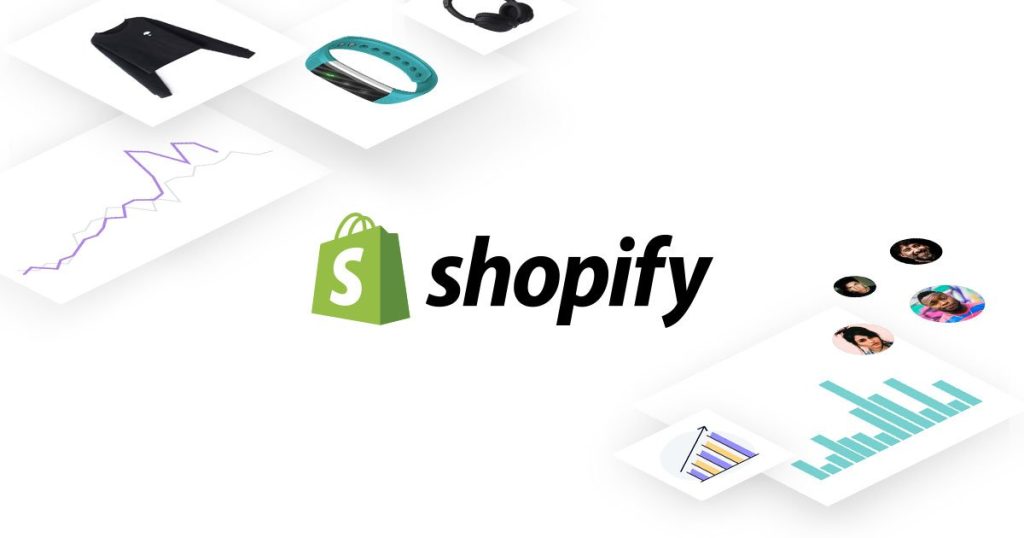 Shopify
For educators, influencers, review sites, and content producers who teach their audience about entrepreneurship, the Shopify Affiliate Program is a top high-ticket program.
Every merchant you promote to Shopify will pay you a commission, and you'll receive a 200 percent bonus for each sign-up that is successful.
In other words, after the merchant has been active for two months, you will make twice as much from each monthly plan you sell.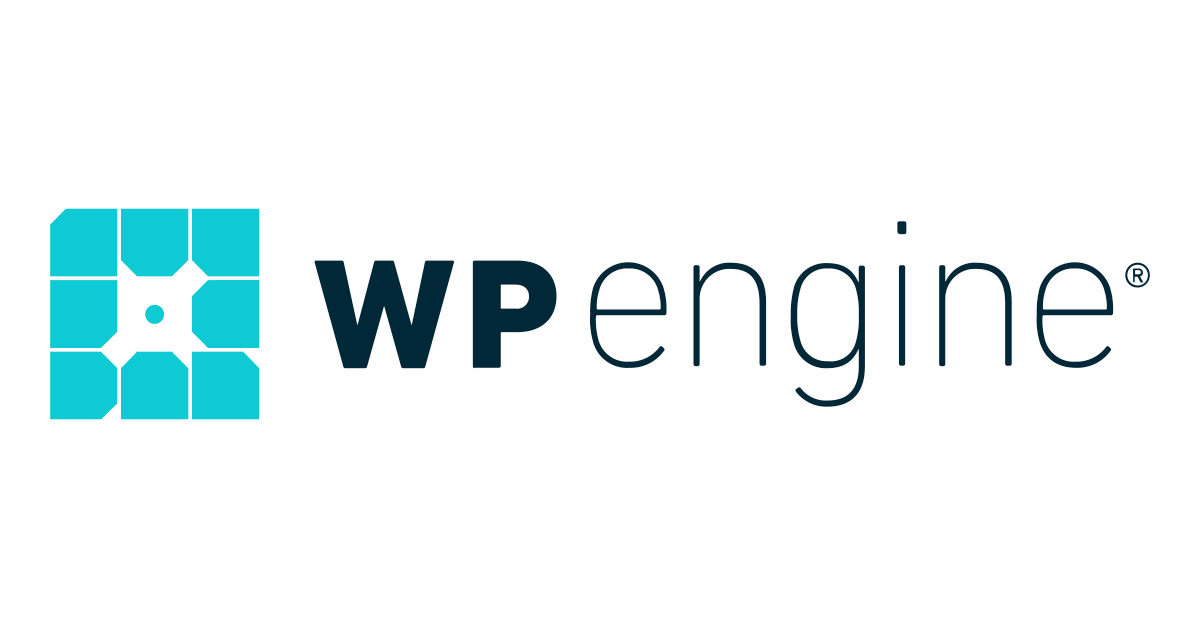 WP Engine
Popular e-commerce hosting provider WP Engine has been in business since 2010.
For bloggers, enterprises, and other organizations in need of dependable, blazing-fast hosting plans, it provides premium WordPress hosting services and themes.
Depending on the plan you offer, you might make between $200 and $7,500. Selling hosting packages and WordPress themes generates a commission for affiliates.
Additionally, you can introduce other affiliate marketers to this network and get paid $50 each time they make a sale using their exclusive link. Every five recommendations you make to WP Engine are eligible for bonuses.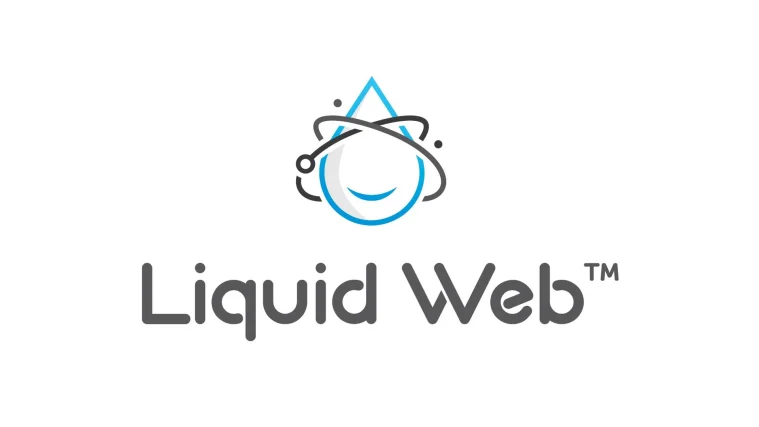 Liquid Web
Premium hosting provider Liquid Web is renowned for its top-notch customer service. It offers a variety of products, including dedicated servers, cloud hosting, VPS hosting, and server clusters.
One of the highest commission rates offered by a hosting provider is offered by Liquid Web: 150 percent of sales, with a $150 minimum. You may make up to $7,000 per sale by marketing the product to enterprise accounts and small businesses as an affiliate.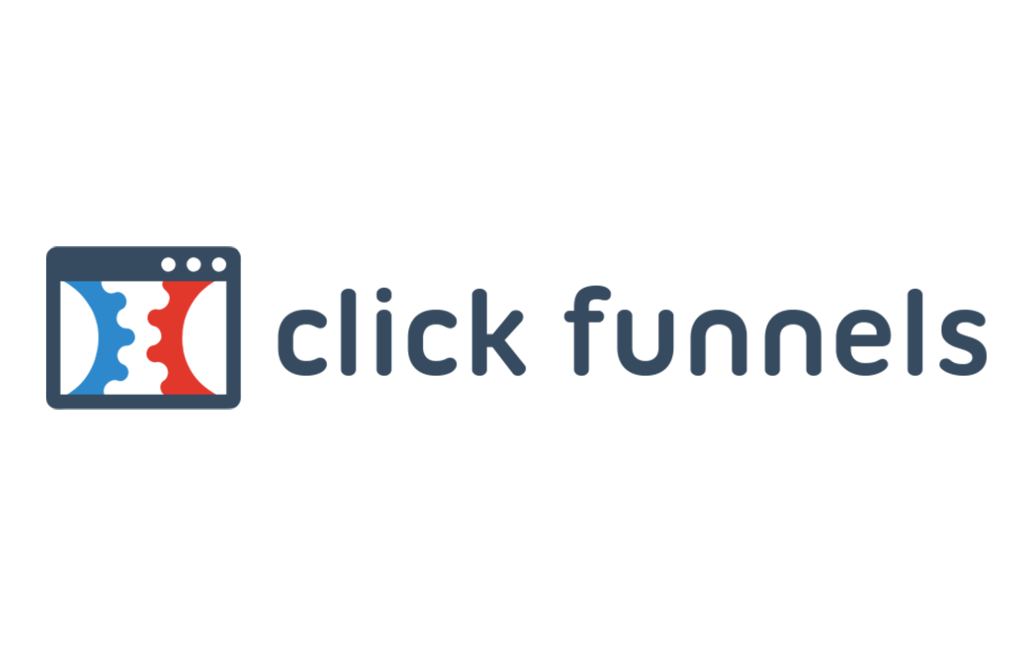 Click Funnels
A popular landing page builder for business owners, Click Funnels is trusted by over 100,000 consumers. It first entered the market in 2014.
Online business owners may create automated sales funnels using ClickFunnels' several potent features, which then allow them to market and sell their goods and services.
One of the greatest commissions for marketers is provided by the Click Funnels affiliate program. On books, challenges, and summits, you can make a variety of commissions.
You can unlock new things to sell and make up to 40% commission on each sale once you have sold over $1,000 worth of merchandise.
You can access more products with better compensation rates to market in your affiliate company as you advance through Click Funnels' affiliate tiers.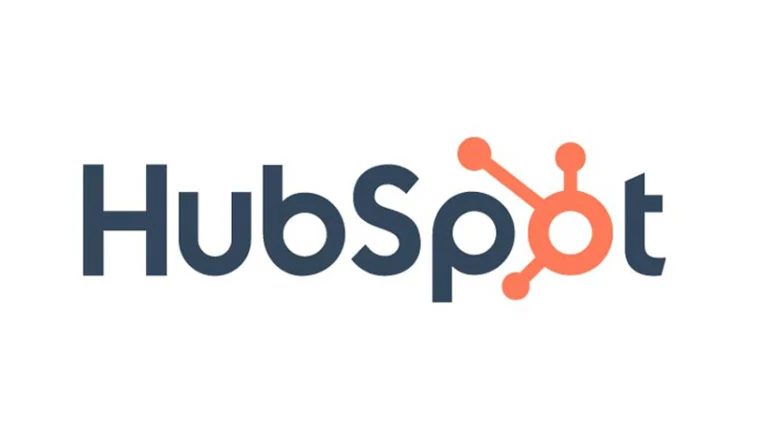 HubSpot
For businesses of all sizes, HubSpot is a market-leading platform for marketing, sales, and customer service.
Two commission schemes are available, the monthly commission of 15%, and the one-time payment of 100% for the first month's revenue.
It costs nothing to take part in the HubSpot affiliate program. Earning commission is not subject to any minimum sales requirements. The bundles you promote determine how much money you make.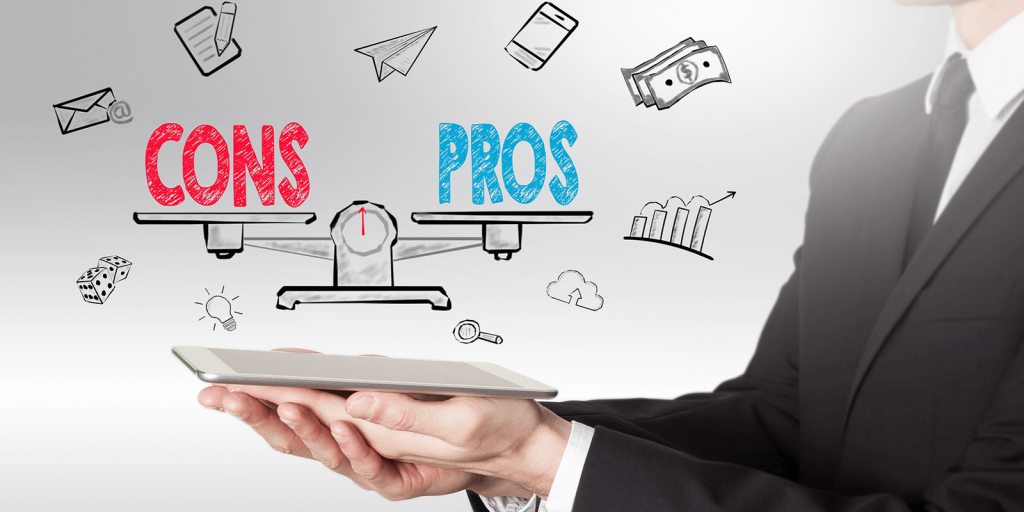 Pros and cons of high-ticket affiliate marketing
All affiliate marketing tactics have their pros and cons, and high-ticket affiliate marketing is no different.
It's good practice to consider them, especially when starting a high-ticket affiliate program, or any other affiliate program. These are applicable to most high-ticket programs.
High return on investment
Affiliate marketing has proven to have a higher return on investment compared to other marketing methods. High-ticket affiliate programs can earn you a lot of money online if you know what you're doing.
This is simply because your products or services are presented to a highly-targeted audience by an affiliate that has a noticeable amount of influence on them, so the chances of the promotion resulting in a sale are higher than the other marketing strategies.
Minimal start-up expenses
Because affiliate marketing doesn't require marketing or advertising teams, it has become a favorite among business owners.
You don't need to spend money on employing an advertising team or buying ad spaces if your business is just getting started if you operate a small business.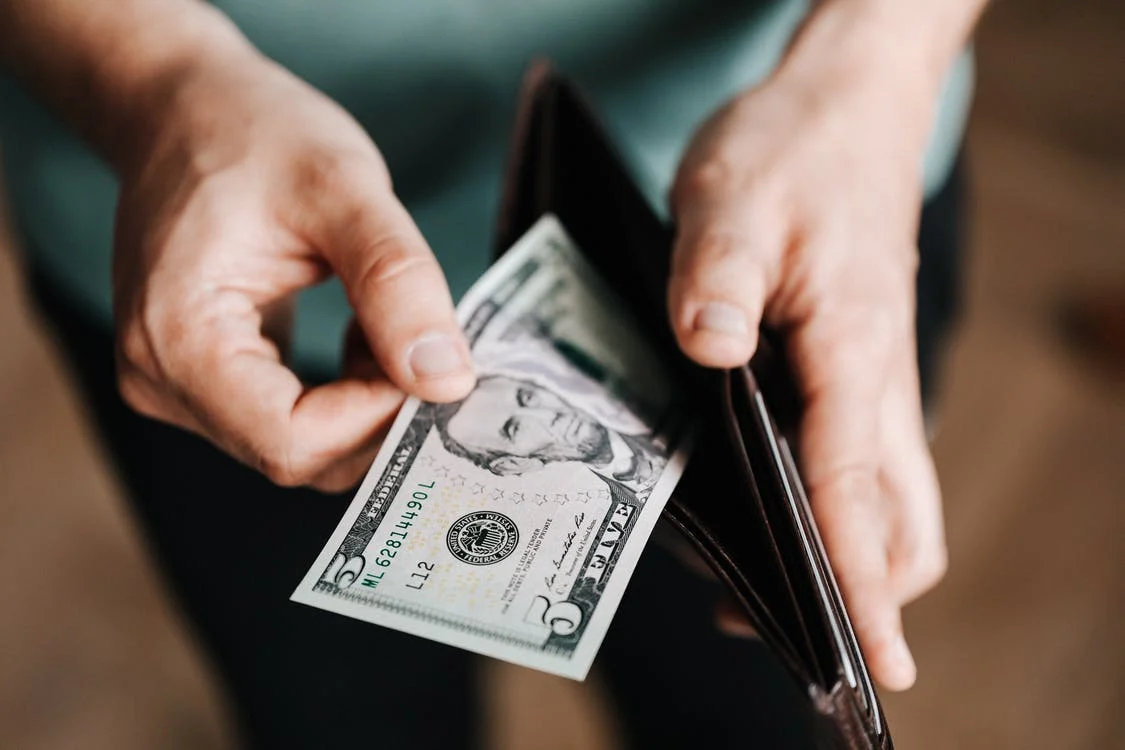 The marketing and advertising will be handled by your affiliates. They are adept at marketing your goods to their target market and are aware of how to do it.
Finding affiliate marketers and introducing them to your brand's identity, goods, and services should be your only work as a business owner.
Low recurring costs
You don't have to pay for any marketing services or advertising because your affiliates handle the marketing. Any marketing costs incurred in order to market and sell your products will be your affiliate's responsibility.
You only have to pay the commission rate once the sale is completed because the procedure is a commission-based arrangement. As opposed to other marketing tactics, affiliate marketing makes costs simple and doesn't stop your sales process with expenditures.
Fewer sales
Of course, higher commissions and earnings per sale come at a cost. High-ticket sales are harder to get, as your target audience will be confined usually to upper-middle-class people and upwards.
This smaller audience knows what it wants, so you must do your research diligently, and try to think from their perspective – the buyer's perspective. Not doing so is a common mistake many affiliates make.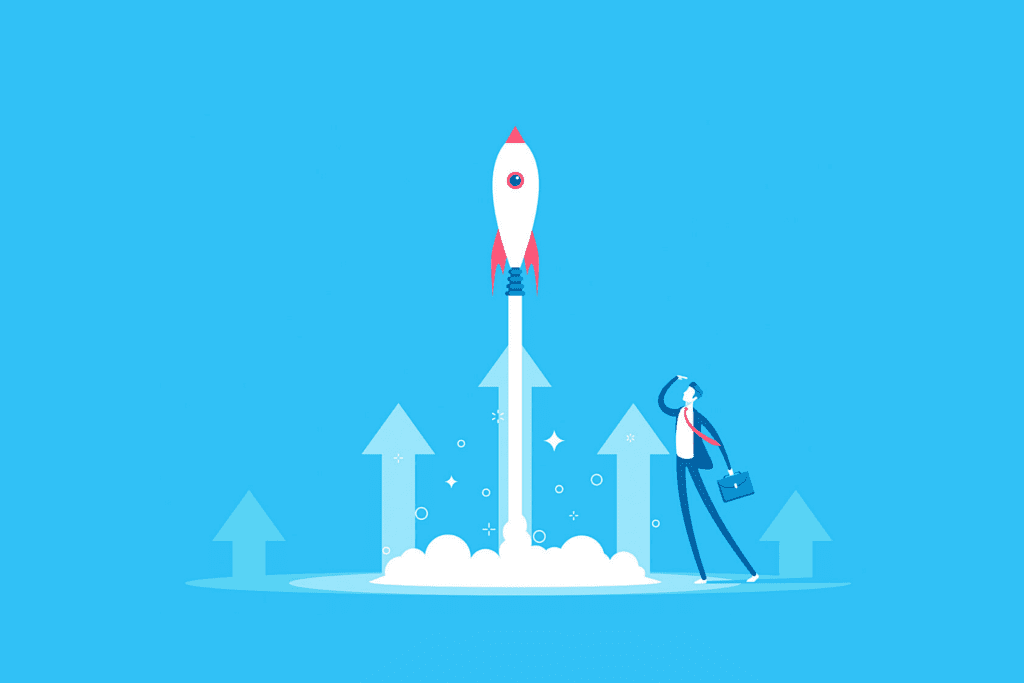 Sales-boosting strategies
There are quite a few things you can do to maximize your chances of becoming successful in the high-ticket affiliate marketing world. Most experienced affiliate marketers optimize their high-ticket affiliate programs constantly, as it increases ROI.
While there isn't a single winning formula applicable for everyone, there are always some general improvements that you can incorporate. Here are some tips that will help you optimize your high-ticket affiliate marketing program.
Add a thorough analysis
You must write a favorable review and give fascinating details about the goods you are promoting. Include all of the advantages, information, how the product works, etc.
People want to purchase goods that will make their difficulties easy to solve. Keep your content at a high-quality level if you're using them to demonstrate how items perform.
To direct customers to your information, including your affiliate advertising in the reviews is a must. You can also provide a case study or personal testimonial that includes a thorough analysis and advice. Always add your affiliate link in those reviews.
Write a thorough review that, for instance, suggests a certain book to readers. You will receive credit for your affiliate sales if these readers purchase the book after reading your recommendation.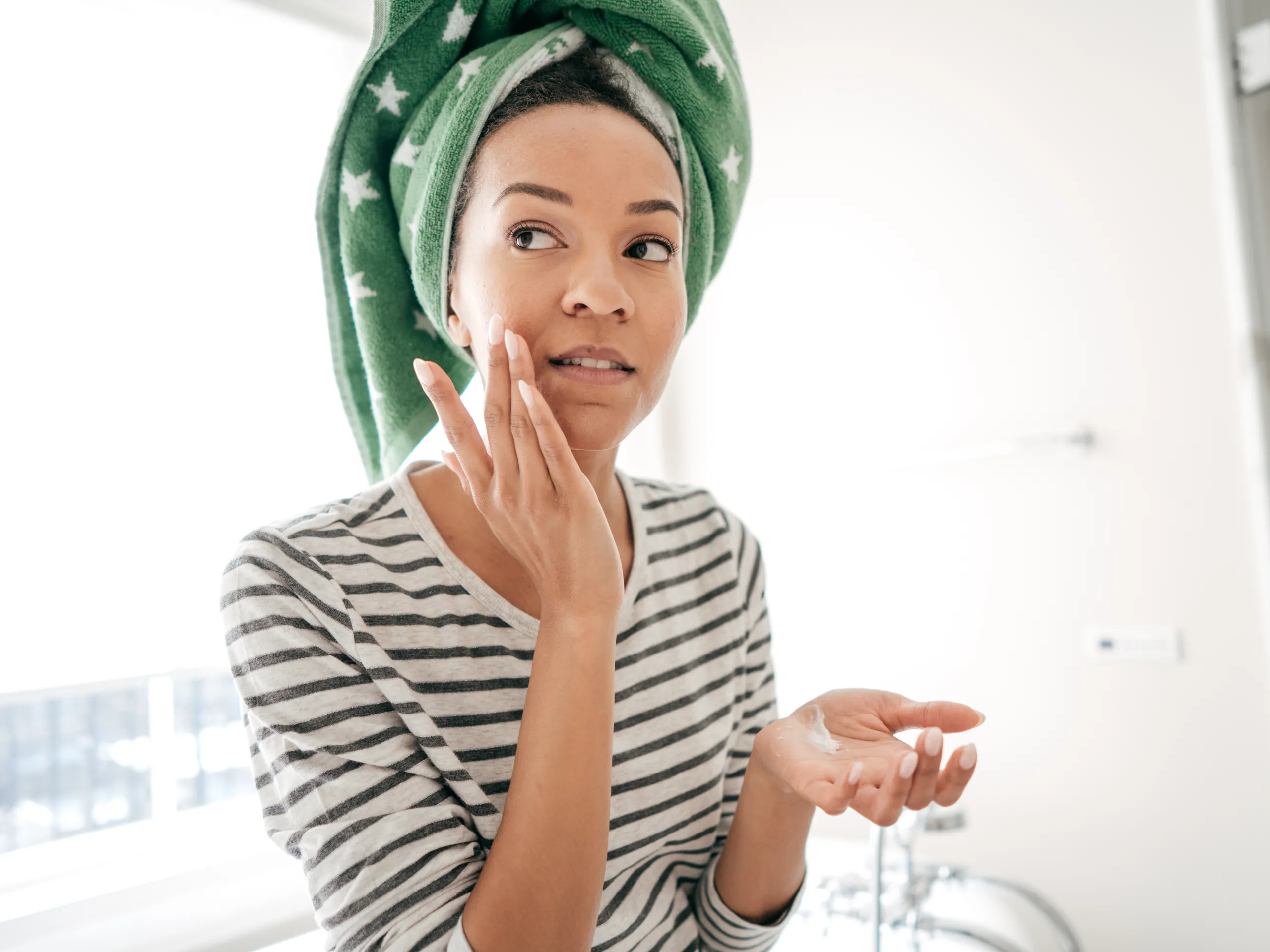 Before advertising a product, use it
Each product that you will recommend to customers should be tried out by you as an affiliate. Purchase the item, put it to use, and then calculate your profit from it.
Ensure that you enjoy using this product as you can get the most out of a product if you use it first. After that, tell your buyers about the product's best qualities. It will result in an excellent conversion rate and help you keep your personal brand's credibility.
Discuss the benefits and drawbacks of the product
No item is flawless. Therefore, be sure to explain to your customers the benefits and drawbacks of using that product. For authenticity, be open and give all relevant product information.
Customers shouldn't perceive you as someone who only uses affiliate links to make money. Therefore, avoid overstating the features and advantages of items. An effort to develop your affiliate network might begin once you have earned someone's confidence.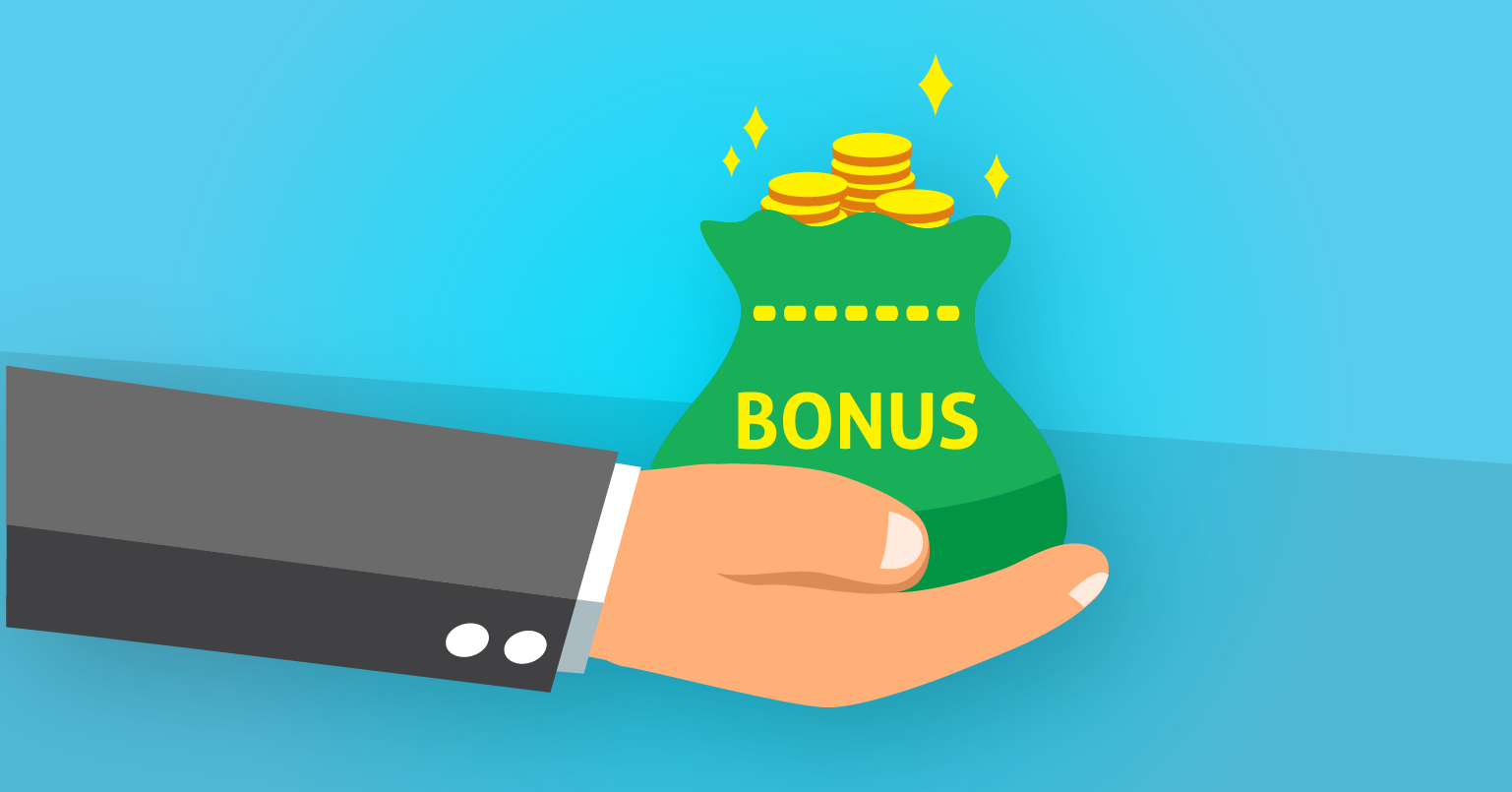 Offer a bonus for free on affiliate items
To set yourself apart from other affiliates, offer free incentives with the affiliate products. Include free ebooks, reports, movies, and other content that will draw visitors to your website.
Your no-cost gifts must be valuable and pertinent to the affiliate product you're promoting. Inform your audience of the freebies offered following the use of your affiliate link to make a purchase.
If your commissions are $1,000, you must have the largest bonuses available in order to maintain your position as a market leader.
Send visitors to the capture page
Your lead capture page on the website is where you should first point your viewers. Add them to your email list after gathering their names and email addresses.
Thus, you can create an email autoresponder sales funnel for these affiliateover0-15 email follow-ups over the course of two to three weeks.
The majority of consumers rarely buy something after only seeing it once. To increase the audience's liking and trust factor, you must develop a strong follow-up email strategy. Offer a form that clients can use to indicate if they want to receive emails from your system.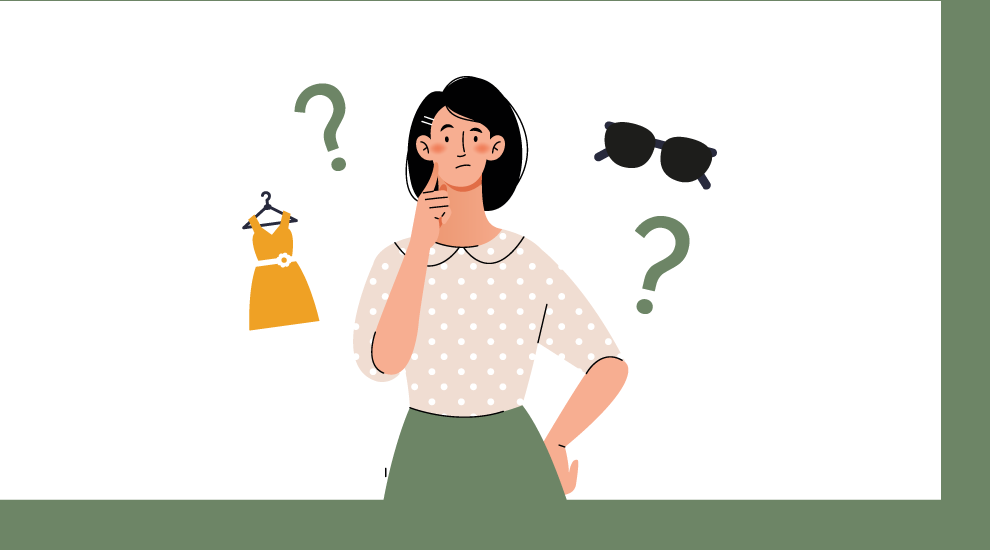 Promote goods in accordance with customer needs
Find out what your customers are looking for in terms of items, and then deliver what they need. Check the product's current selling locations and the number of affiliates that are offering it.
View the website rankings on Alexa. Examine the selling strategies of similar products on Clickbank and Amazon.
Send 1,000 people that fit the criteria to your affiliate link as a test. Find out what this conversion rate is. With a comparable kind of product, you can also do an A/B split test and compare the outcomes.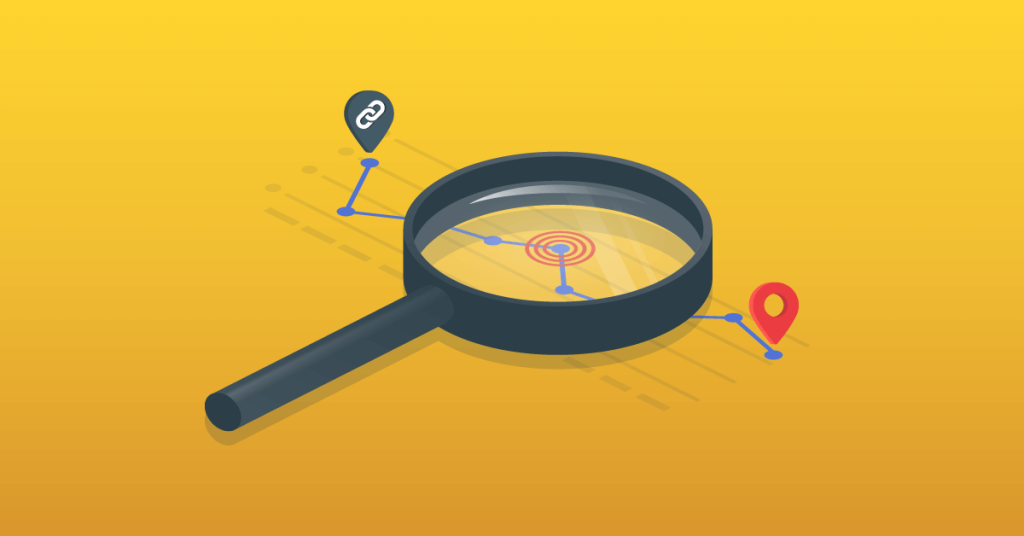 Utilize various tracking links
It's crucial to know the clicks, conversions, and conversion rate from each traffic source so you can determine which are effective and which are not. Keep a unique tracking URL for each active traffic source.
Many reputable affiliate programs provide the creation of various tracking links. Affiliate commissions must be accurately tracked because they are based on the traffic and sales that affiliates generate.
Summary
Affiliate marketing is an ever-green industry, one that can earn you a ton of money if you utilize it to its fullest potential. There are many affiliate marketing strategies to pick from.
One affiliate marketing strategy that has a very high return on investment is high-ticket affiliate marketing. When you make a sale or a conversion, you're looking at revenue north of $1000!
Of course, you'll see fewer sales in comparison to promoting everyday products, but if you find a niche that suits you and has high demand, you're bound to earn a fortune.
If you're interested in similar topics, affiliate marketing guides, case studies, news, trends, and more, visit my blog iAmAttila and my premium affiliate marketing forum iAmAffiliate.
Get into affiliate marketing and create a thriving online business!