A lot of people have been hearing about affiliate marketing, but very few understand what it is. Well, this article will tell you everything you need to know about affiliate marketing and how it works!
What Is Affiliate Marketing?
First off, what is affiliate marketing? Simply put, it's a type of performance-based advertising where the advertiser pays the publisher a commission for every visitor or customer brought by that advertisement. It's important to note here that "customers" can refer to either sales leads or website visitors who may not necessarily make a purchase on their first visit. Affiliate marketing comes with different types of programs which we will explore in detail later on in this article. In general, though, affiliates are incentivized to send these visitors to the advertiser's website through a link or another method of referral.
The most popular form of affiliate marketing is probably the one that appears on blogs, comment sections, and websites like YouTube. The publisher will create an advertisement (generally text-based) with a link to the advertiser's website, which means that every time somebody clicks on that link, the publisher gets a commission.
There are other ways to build an affiliate marketing business though, which we'll discuss in detail later. Affiliate marketing is very popular because of its pay-for-performance method, where publishers are only paid when they have produced results.
How To Be Successful at Affiliate Marketing?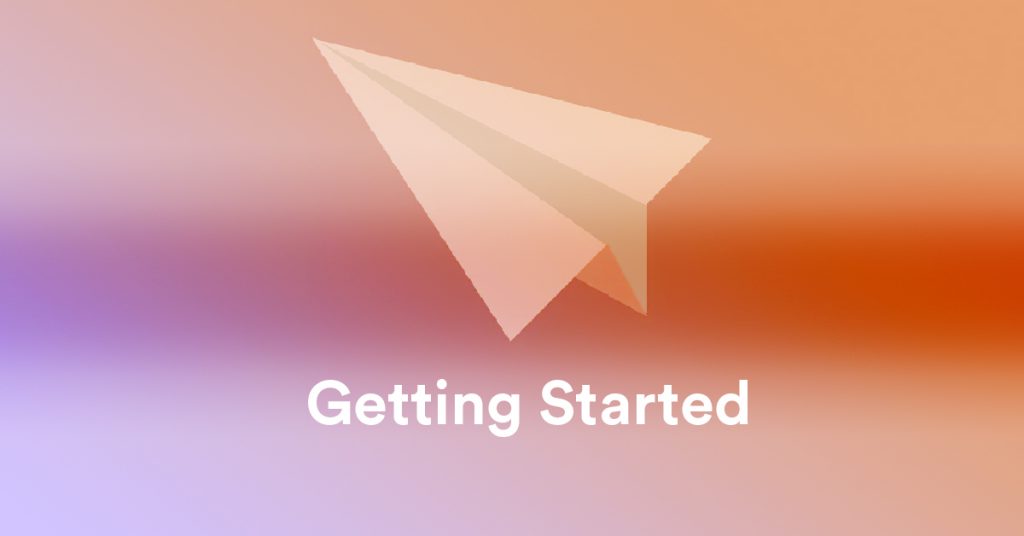 The trick to being successful with affiliate marketing is to make sure that you are working with the right kind of commission-based program. The most common form of internet marketing is pay-per-click (PPC) advertising, where you are charged for each individual click on an ad that takes a user to your site. With PPC, it does not matter if that user makes any purchases or not, which means that you will need to pay for every click.
This is one of the reasons why affiliate marketing is becoming more popular; it's basically free exposure until somebody actually buys something! We would like to stress the importance of finding an affiliate program with a low payout threshold. You don't want to put in all that time and effort only to find out that your affiliate commission is $50 after 100 clicks.
Finding The Right Program For You
You can find various types of affiliate marketing programs on the web, but most people will be very familiar with Amazon's affiliate program called Amazon Associates. This program lets you earn up to 15% commissions on any item purchased within 24 hours of clicking your affiliate link. The standard commission is 8%, but if you can find a coupon code that gives you at least a 5% discount on the product, then your affiliate program will be upgraded to 13%. That's as high as it goes though, so don't expect anything higher. You will also need an Amazon Associates account before being allowed to promote Amazon products.
Most companies will offer free affiliate training when you join their program, but there are also thousands of websites offering information on how to make money with affiliate marketing. One example is the popular website called Affilorama, which offers a great selection of free and paid training tutorials designed to teach everything from SEO to list building. If you're planning to take your affiliate business seriously, you will need a mentor or guide since it can be quite overwhelming at first.
Making Money With It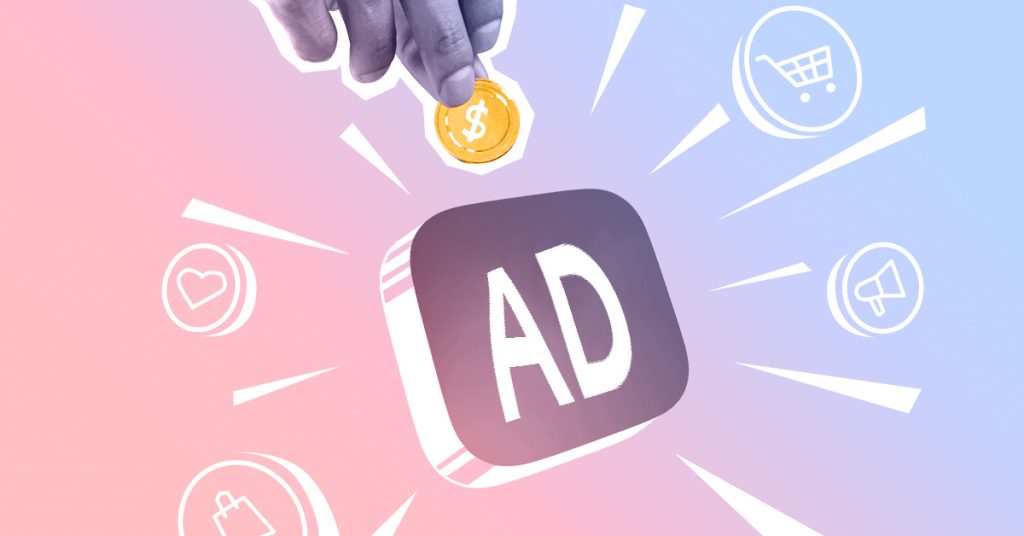 We will now list some of the most popular ways to make money with affiliate marketing.
Review websites
This is probably one of the simplest types of affiliate business because you don't need a website at all! All you need is a blog or an email list where you can post honest reviews of products or services. This kind of affiliate marketing is especially useful for people who already have some sort of following online, such as through social media networks like Facebook and Twitter. You can simply create a "review site" which lists the products that your followers might be interested in buying, and then you place links to those products on your "review site".
Email Marketing
This is one of the oldest methods of affiliate marketing where you can promote any product by sending an email to your list. Unfortunately, this is also one of the least effective because most people will ignore email marketing. The only way that you can make this type of affiliate business successful is to have a large email list with very engaged subscribers.
CPA Offers
This means cost-per-action offers, which are also commonly referred to as CPS or Pay-per-Service offers. Basically, this means that you get paid for completing a specific task or action.
Paid Emails
This is another form of email marketing where you can make money by promoting affiliate products through sponsored emails that are sent to an opt-in list. Your payment will be determined by how much traffic you receive. If your email converts well, then you can expect to make some money off every email sent.
Conclusion
We hope that this article has given you a better understanding of affiliate marketing and how it works. There are various strategies for making money with affiliate marketing, but our advice would be to find an offer that matches your current following or expertise before trying something new. You can use Google Ads or other advertising platforms to find product offers that will match your online audience.
We'd love to hear about any success stories, so please feel free to leave a comment below! If you have any questions, then you can visit our incredible community at iAmAffiliate Premium forums!