CPA stands for Cost Per Action. In CPA marketing, the advertiser will pay only when a certain action is completed by the consumer, either a sale or any sort of desirable action that is predetermined in advance. This action is also known as a conversion.
When a customer or a viewer visits a website and takes some sort of desirable action, the advertiser will be charged accordingly. In this form of marketing, there is usually an agreement between the publisher and advertiser where they agree on what CPA means before they sign up together as business partners.
A very popular type of CPA affiliate program that advertisers offer is price comparison services. It's basically an advertiser who wishes to get leads by offering visitors to their website the ability to compare prices of other websites. When an affiliate website visitor clicks on that link and completes a purchase, or submits his contact information (e-mail address, phone number), he is considered as having made an "action". The advertiser will pay the CPA network for this action because it resulted in earning money.
What Is Pay Per Click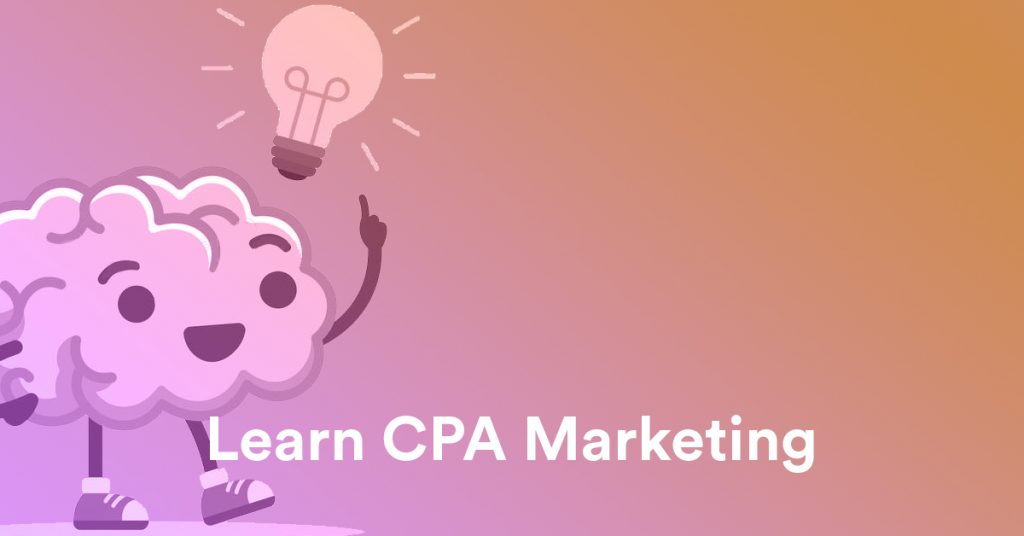 Another type of CPA program is pay per click. In PPC or pay-per-click marketing, advertisers will only be charged when someone clicks on an ad. With this type of affiliate program, ads can be placed on search engines like Google and Bing, on social media sites such as Facebook, Twitter, and LinkedIn, in emails, forums, and blogs, etc. The advertiser gets a certain number of clicks in a time period and pays a certain amount for each click.
What Are CPA Networks
CPA networks, also known as affiliate networks, are intermediaries between publishers and advertisers. They set up deals between them for either pay per click or pay per action marketing. Publishers get paid when a visitor to their website clicks on an ad from the advertiser or takes some sort of desirable action after being sent from the advertiser.
Affiliate networks provide fully customizable CPA marketing solutions that allow advertisers to pick the payment model that best suits their needs. Many advertising platforms offer different types of commissions depending on how many actions were taken by the visitor or lead before the final purchase was made.
Another option is to pay affiliates for every action, including sales. In this case, the advertiser will only pay once a purchase was made by the affiliate's lead or visitor.
The important thing to remember when creating your custom CPA campaign is that you must clearly define what "action" is and how it will be paid, as this will directly affect affiliates' earnings.
With CPA marketing, advertiser and affiliate both win: the advertiser gets high-quality leads and conversions at a cost-efficient price while affiliates get to earn money by simply referring visitors to the advertiser's website.
How Can You Make Money with CPA Affiliate Marketing?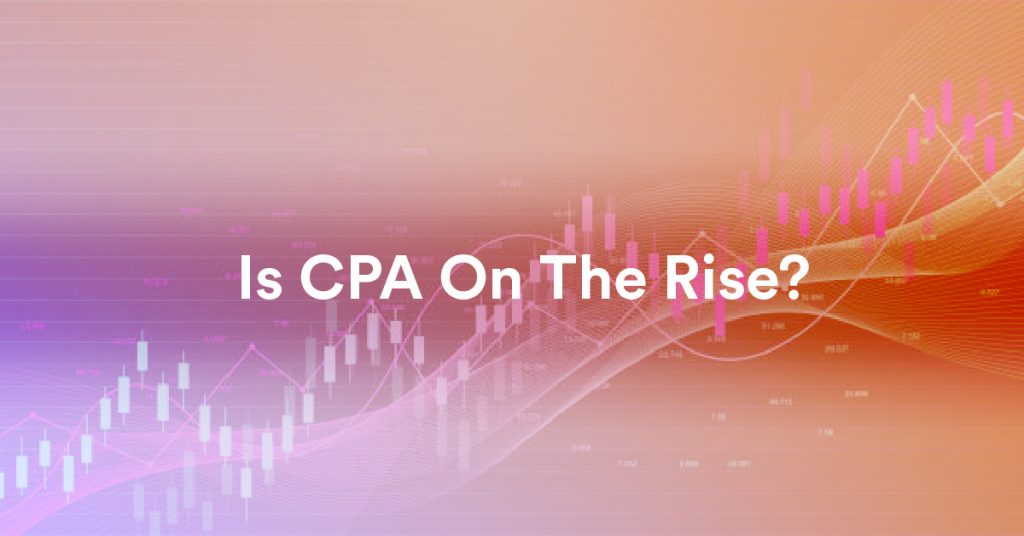 Since cost-per-action affiliate marketing revolves around the idea of paying only when an action is taken, to make money in this field, advertisers need to know how many visitors they receive to their website (also known as traffic) and what percentage of these visitors are interested in their product or service.
The advertiser must also know how many visitors are likely to complete an action, calculate the cost of this action, and, finally, determine if it will be profitable to pay affiliates for each lead or sale.
There are several different factors that affect affiliate commissions. For example, some advertisers might require affiliates to send traffic exclusively from a specific geographic location, such as the U.S. or UK only. Some advertisers also require affiliates to send them visitors with certain demographic traits, such as females between 25 and 35 years old interested in health and fitness.
Another example would be that some ad networks offer different commission models depending on the amount of time an action took to complete. In this case, the advertiser will pay a certain commission for every lead or sale that came from an affiliate's website in a certain number of hours.
Why Should You Use CPA Marketing?
One of the main advantages of using cost-per-action marketing is that it allows advertisers to hire affiliates all around the world, and not just in their own country.
This means that many more people will be able to find your product or service and share it with others through affiliate channels. This is particularly useful if you're trying to target a foreign market where you might have less of a presence.
Custom CPA programs also give advertisers infinite possibilities when defining their target audience and the actions they want affiliates to encourage visitors to take.
Finally, cost-per-action affiliate marketing is a great way to get in touch with a variety of people from different backgrounds who live in different locations around the world. With CPA marketing you're able to reach both broad and niche markets even if your budget is very small.
How to Get Started With Cpa Affiliate Marketing?
If you're interested in starting a cost-per-action affiliate marketing campaign, the first thing you'll need is an ad network. There are many quality online advertising networks available where you can find affiliates and create custom programs.
However, it's important to remember that not all networks are created equally. The most successful affiliates in the industry work with leading ad networks such as Max Bounty, ShareASale, and others. These networks offer top-notch services to both advertisers and affiliates, making affiliate marketing easier for everyone involved.
Once you've found an ad network, start by creating your own custom affiliate program. You can either do this yourself or hire a professional to help you with this task.
Once your program is ready, start working on your marketing plan and ad creatives. As mentioned before, affiliates will only be interested in promoting offers that have the potential to generate a profit for both parties.
Before going live with any offer it's important to run a promotion and make sure the landing page is converting visitors into leads or customers.
Use tracking URLs and Google Analytics to monitor your progress and make adjustments as necessary. If you're using PPC (pay-per-click) search engine marketing, Ads are a great way to track how many clicks your campaigns are generating.
Once you've started generating leads and sales, pay your affiliates their due commissions. Some ad networks offer instant commission payments while others might require you to wait for a certain period before sending payment.
If you have any further questions, you might want to consider joining the iAmAffiliate premium forums where you can join the vast community of knowledgable affiliates, ready to help at a moment's notice!