Hello Mr. Jitendra Vaswani!! Such a pleasure to have You!  Thx a lot for agreeing to do this interview.   I've met you a few years ago but didn't know how big of an SEO expert you were then, it's great to have you on iAmAffiliate and can't wait to learn more about your amazing past and hear what kind of killer tips you can share with our readers so they can make money online too!
Please tell us about where were you born, and where'd you grow up?
Yes I think we met 3 yrs ago but we didnt talked much at that time. Because you were busy and quite famous with audience at event AWE.
I was born in Jaipur, India and I grow up in Jaipur , India only. I love my birthplace and I have lot of memories attached to my hometown. My school days were so great I miss it alot and now life have changed a lot.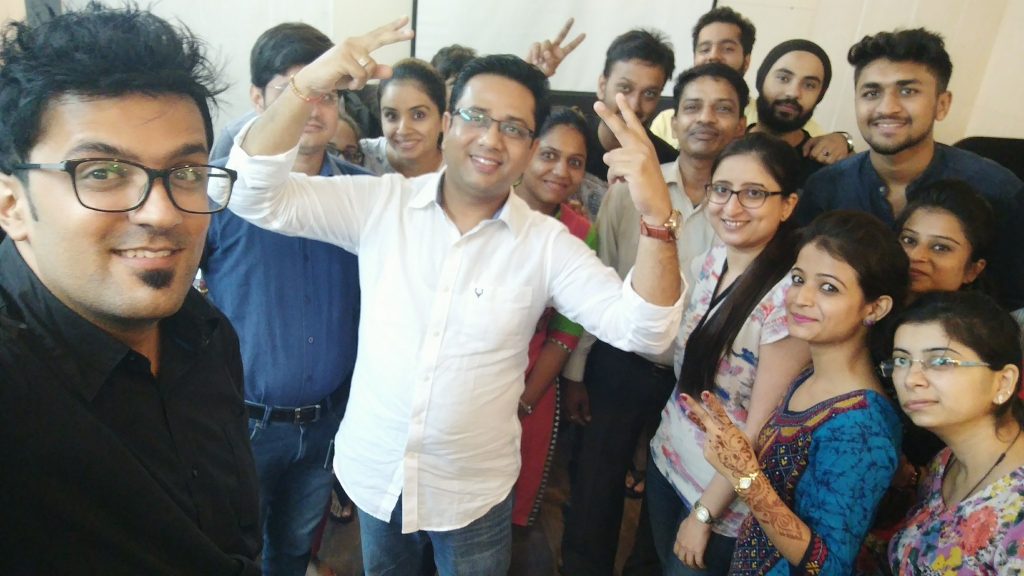 Where'd you attend school and what were your favorite subjects?  
I attended my school in St. Anselm's Jaipur, India. My favorite subject was english. I hate maths and science alot because I had less interested in these subjects and I never scored good grades. I was not good at studies and I was very naughty child in my school. I used ti bunk my classes alot and do parties with friends.
Did you work any 9-5 jobs in the past, if yes what.  If no,  where was your first income from?
Yes I did SEO job in 2012 and while doing my job I started my internet marketing blog in 2013 while working with startup as SEO executive and I started at very low salary($100/mo) because I had no interest in programming job and I was very disheartened to see my salary. My family always wanted me to be a programmers but I hate it.
Soon I developed interest in SEO and from that point my life took a huge turn and I did a job for 2.5 yrs and finally started my first blog : BloggersIdeas.com and rest is history.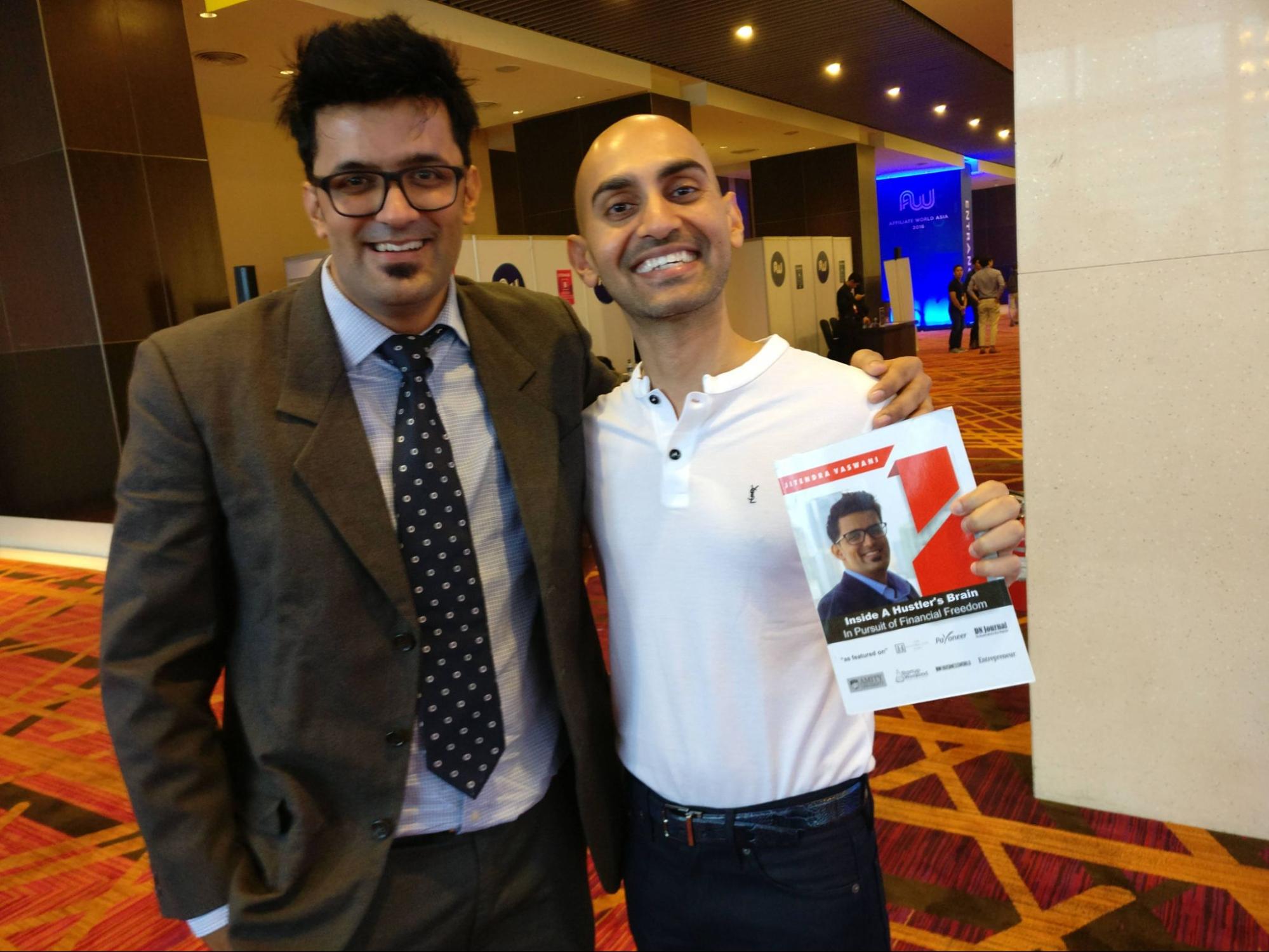 How did you first hear about affiliate marketing?
I heard about affiliate marketing term in 2013 when I was starting a blog. I was searching how to make money online through blogging so I read some blogs saying affiliate marketing is the best way to make money online doing blogging. I was so happy to see that and I started doing affiliate marketing on my blog in 2014.
What was your first campaign that made you realize affiliate marketing is not MLM scam like many people think, but a legit way to make a ton of money online?
My first campaign was promoting wordpress themes on my blog which was X Theme from Themeforest.net. Affiliate marketing is not MLM and many people think it is a SCAM because they buy shitty courses and think it is scam. Its all hard work and smart work to make money via affiliate marketing.
Recently I acquired 3 blogs for doing affiliate marketing to next level check these :
Crazythemes.com, WPcrew.co & DesignSkew.com
What are the top 3 biggest AHA moments you've had in the exciting world of digital marketing?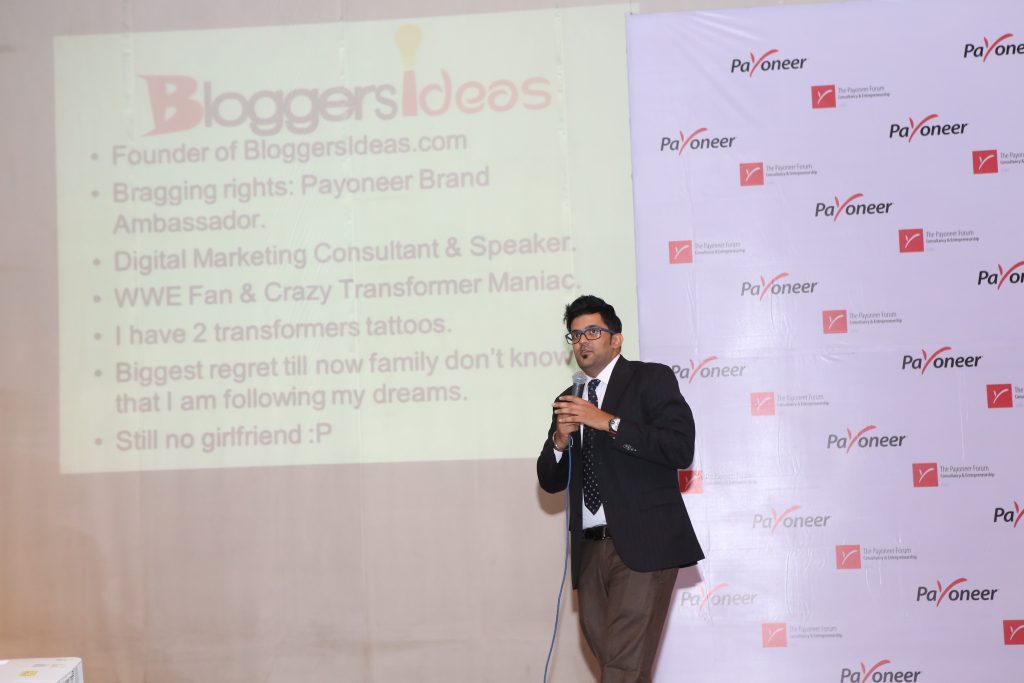 Recently I have launched my new digital marketing agency Digiexe.com. I am going to turn this into a money making machine as many businesses are going online due to this pandemic. Opportunity is huge for SEO's and bloggers as this is the right time to make money.
Second was becoming brand ambassador of Payoneer in 2015 in India. I was so happy at that time I called my family and told them that I am brand ambassador of international company, it was big achievement for me in 2015 as I left my job and now I got some brand push through Payoneer, With Payoneer I grow my brand in India to next level, I got speaking deals and my blog was growing at faster rate.
Last I would say selling one of the niche blogs at 5 figure deal was pretty good feeling in 2017. I sell my blog to one of the my best friend and I made quiet good money here. I never thought of selling blog but when I sold at 10X price I was on cloud nine.
You are an expert in SEO,  in 2021 and beyond what do you believe will be the best, most effective way to build links to a website?
This is my current blog stats in 2021 of last 3 months, I am sure this will inspire many people to work hard and stay determined in SEO.
My traffic on my blog is now 90% organic and I never did paid traffic when I started, because I didn't have much money at that time. I started this blog with invest of 50$ and this 50$ investment is now worth millions dollars as I am doing affiliate marketing & making money through lot of affiliate programs currently.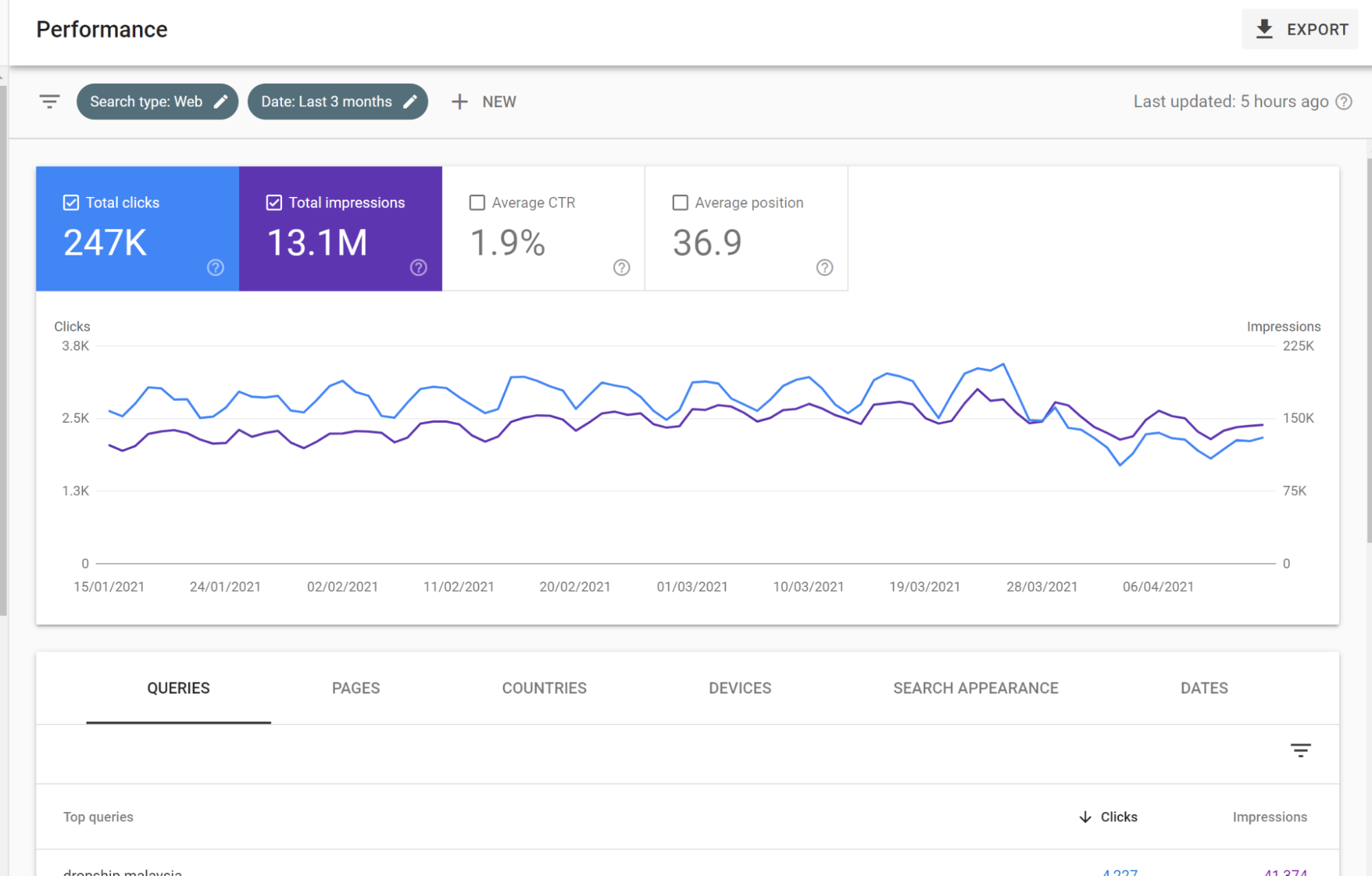 What are the biggest mistakes people make when it comes to SEO?
People think SEO is easy and they can rank website in a month. They can do this via balck hat or spamming. This is what I call a short term strategy When it comes you should play long term strategy. This is where you gonna build fortune out of it. If you want success in SEO you need to be patience and master the skill. I have seen people leaving SEO after doing it for 2 years because they were looking for shortcut.
What's your experience with Paid Traffic (PPC Ads)?  
I have been working with Google ads for one year now as an affiliate, and I have been able to make money with it.
I had spent $250 on one of my PPC campaigns for AliDropship, and I managed to make more than $600 out of it. I also made some extra bucks with SEO.
Check out the screenshot of AliDropship campaign below. You can see that I had targeted different countries for this campaign to see which countries provide me with maximum ROI. The point to understand here is that segmentation plays an important role in building your campaigns.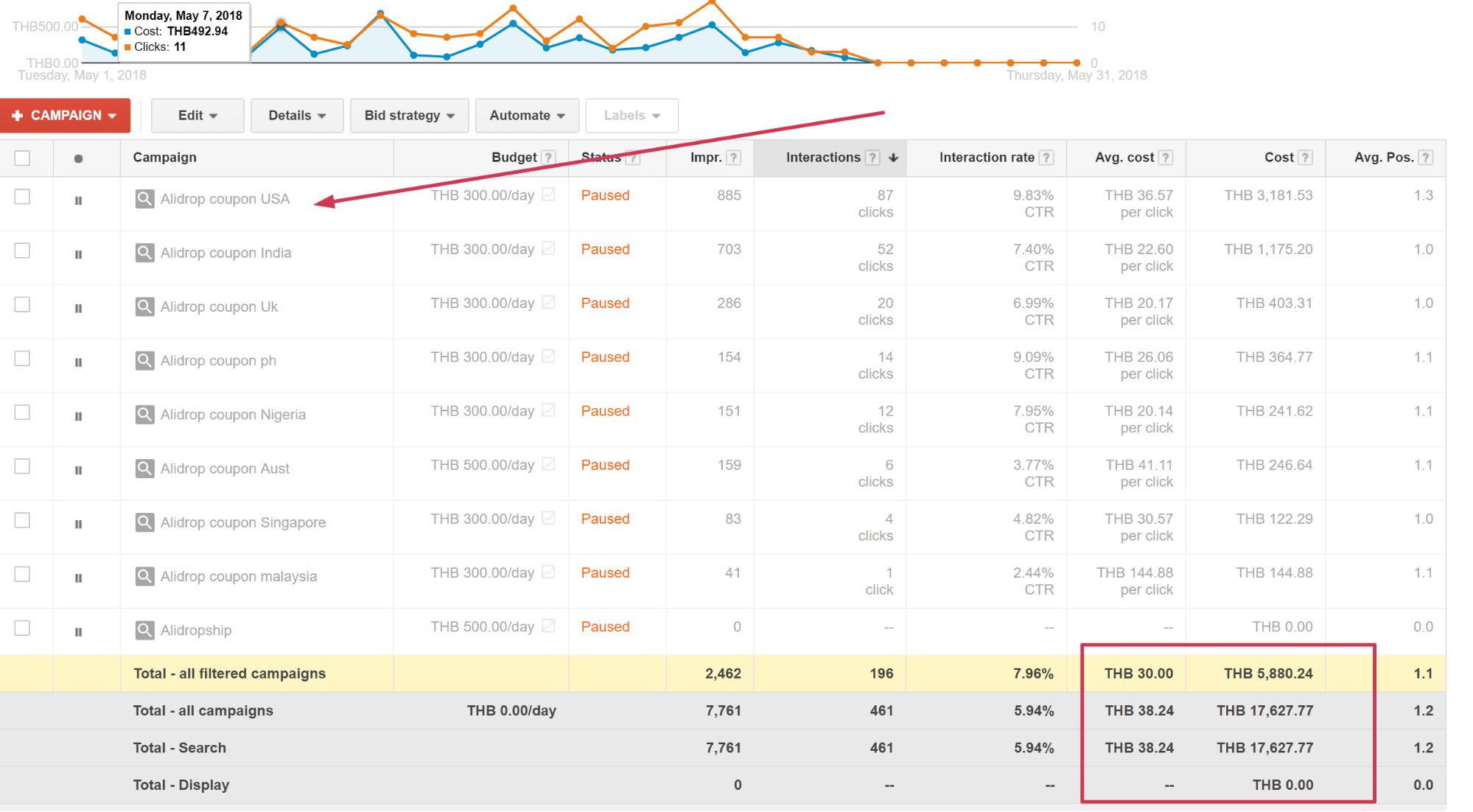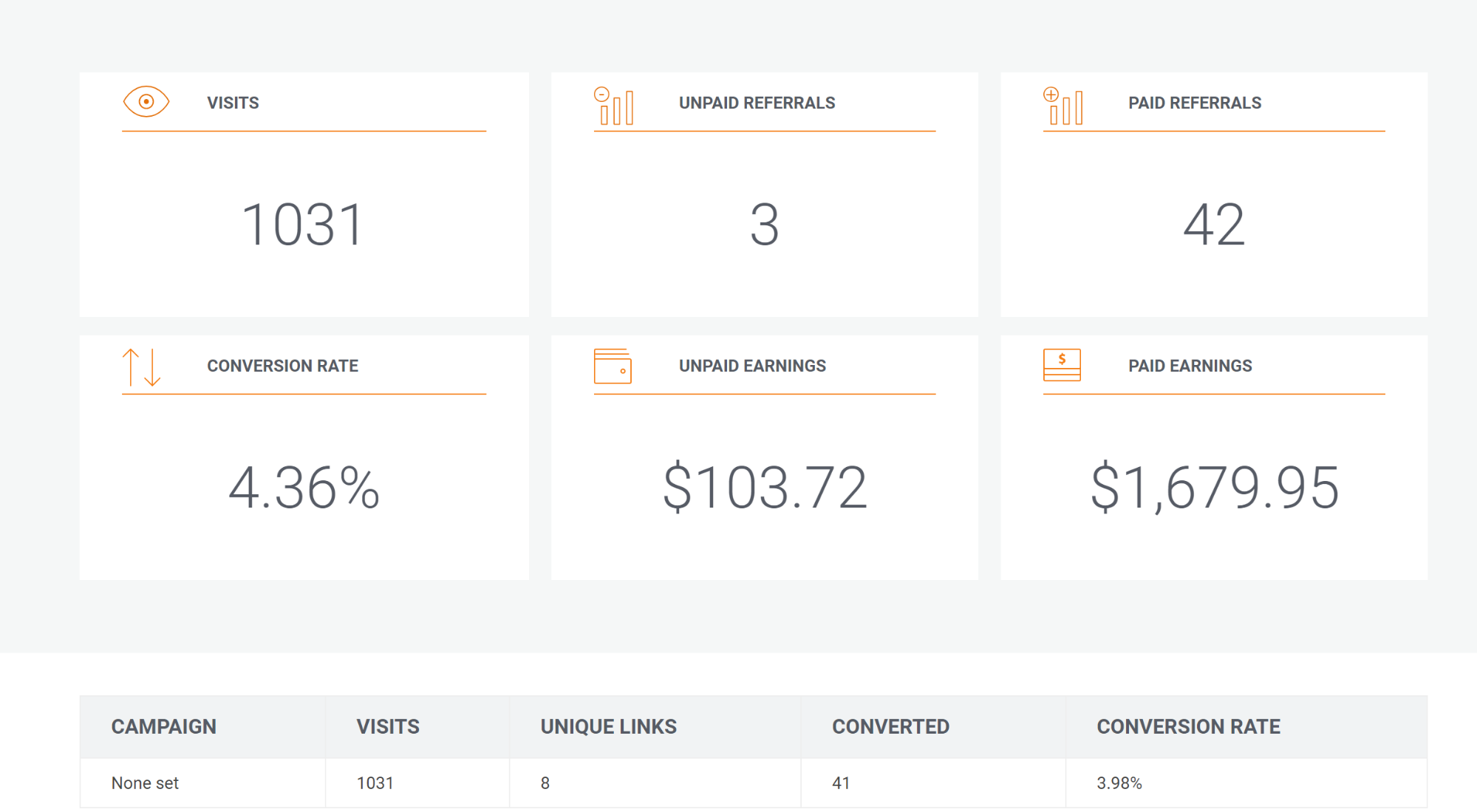 One little secret that I would like to share: when I was conducting the above-mentioned campaign, I asked them for special coupon code to help me generate conversions.
Therefore, if you are running an Adwords campaign, ask advertisers for special promo deal, as it will increase your conversion rates. I have tested this strategy during different campaigns and it has worked out well, because the users like to buy more when they get a discount.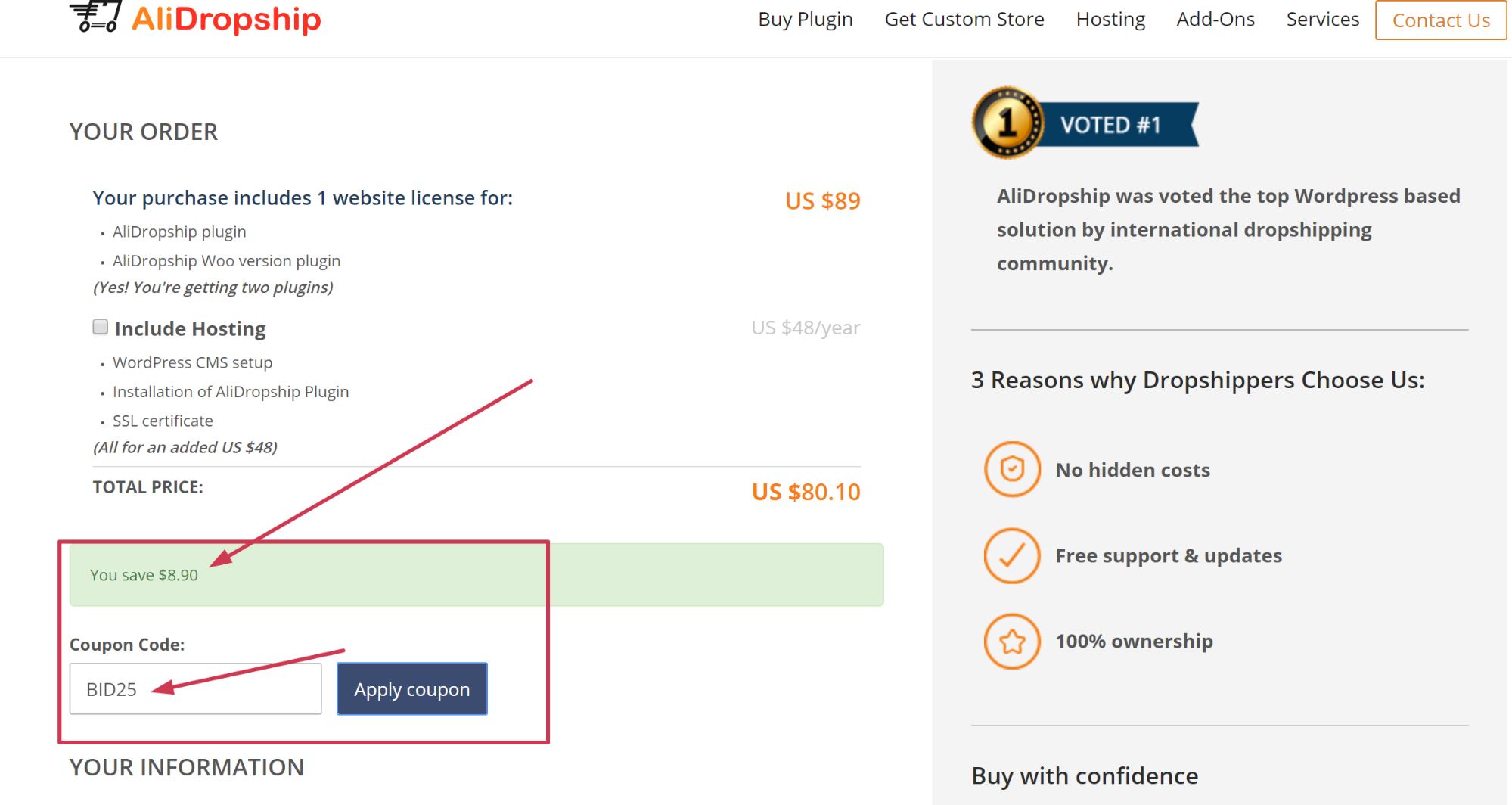 Which one is your favorite traffic source and why?
My favorite traffic source is SEO and it will be SEO for next 5 years atleast. Because
Google will keep making changes in their algos and everyday there is new update from google. Bloggers like me have to focus on great content and make sure that their page speed is good including core web vitals which is a crucial factor for ranking in 2021. Google itself confirmed that core web vitals will be part of their algos.
How much did you spend on paid ads before you found your first profitable campaign?
I did spend around $1k on my first Google ads as I didnt know much about paid campaigns and i am not expert in paid ads. I did paid ads with hosting campaigns and some WordPress products which were profitable for me. I did made 150% ROI after losing $1k in paid ads.
What's your work schedule like? How many hours do you work per day, per week?   Are you a night owl, or more a day time kinda guy?
Yes I am night owl to be honest & I can never be morning person in my life, never ever.
I am more productive at nights than morning.
What books had the biggest impact on your business and why?
To be honest I dont read much books but yes I did listen audio versions of some of the books I am sharing below with your readers :
Rich Dad Poor Dad by Robert Kiosaki, one the best book for managing finance and knowing the difference between liability and assets.

Experts Secrets by Russel Brunson : This is my favorite book when it comes to marketing, this book tells how you can use your expertise to make money online.

How to Win Friends and Influence People – Dale Carnegie

The Quick and Easy Way to Effective Speaking – Dale Carnegie
These books helped me become a better person and also a have a growth mindset which is very important for my business.
If someone was starting in digital marketing today, what would be the top 3 tips you'd tell them?
I would start learning one skill and master it. So many people starting out in digital marketing trying out too many things and they never get success.
Learn and network with top notch experts in your industry

Invest in courses, Events & workshops from trusted experts

Change your friend circle and start hanging out with high growth mindset people.
Trust me these 3 tips will help you achieve next level in digital marketing, I personally applied it and I got the laptop lifestyle.
How has COVID-19 and the pandemic affected your business?   What's the one thing you miss the most that you can't do because of this coronavirus stuff?
Covid 19 actually grown my business because I am selling those items which people are buying & I am busy in creating more niche websites.
In covid 19 the health industry is a cash making machine & everybody is buying immunity boosters & healthy related products online. I have one of my niche website which is selling these health product and I am making 4 figure every month from that website.
I am also making product based niche websites in 2021 & we are trying our best to rank on the first page of Google. I have a team of 20+ people who are working for virtually.
What keeps you motivated each day (and no, I am not thinking about money).
What keeps me going is my passion, I love to work on my business everyday, I love to face challenges and find solutions for my problems. I love what I do and you will be bored or lazy for doing what you love. Whenever I am down I talk with my best friends
I share all my problems and we lift each other up. That's what true friends do.
What are your favorite hobbies?   Favorite food?  What do you like to do when you are NOT working?
My favorite hobbies is doing workout like going for jogging, I love running a lot because it helps me to keep in shape. My favorite ofcourse is Indian food, I like chicken curry alot and I always eat this dish in a day. I cannot live without chicken, I am non vegetarian for sure for whole life.
When not working I go out hangout with my best friends and go for date.I date a lot in Thailand to be honest because life is short and I don't believe in marriage concept for now, I had horrible experiences for getting married.
Which ones are your favorite blogs and industry websites to read/follow?
I would like to mention about my biggest influences in this marketing industry are:
Neil Patel

Gary Vaynerchuk

Grant Cardone

Zac Johnson

Matt Diggity

Rand Fishkin
Every day I learned a lot from these marketing experts and to grow in digital business you need ot update yourself, if you are not upgrading you are downgrading.
They inspire me to learn more and be a better human being. I firmly believe that gratitude and kindness is long term strategy for unicorn businesses in this era.
I read top notch websites like:
What are the top 3 youtube channels you are subscribed to that you love watching?
I love watching videos from these 3 Youtube channels for my business & growth mindset, if you like these YT channel go subscribe them and you will see big change in your life.
Absolutely beast channels and they are free and you can learn so many things from then, they will never salesy and always provide lot of value in content. Instead of binge watching go follow these channels and learn something.
Which verticals & niches do you work with the most?
If you ask me my favorite niche its digital marketing and it is divided into sub niches :
Email marketing, VPN, Hosting, Email marketing softwares, Webinar products, Ecommerce tools and Amazon tools.
I sold technoven.com one of my technology blog in 2014 in a five-figure private deal 🙂
BloggersIdeas has given me a life I never thought of. Bloggersideas is like my baby, and I have got many offers to sell it, but I never thought of selling it, until I have other business priorities in my life.
Is your computer desk neat or messy?  Have you taken the 16 personalities test?  What kind of personality are you, creative or numbers person?
Yes to be honest my computer desk bit messy and I like to keep coffee mugs and eating food on my computer table. Its always messy 24*7.
No I didnt took 16 personalties test. I would I am creative because I build 6 figure profitable business by investing $50 back in 2013.
What is your focus in 2021 and beyond?
As of in 2021, I have a team of 25 people working with me and helping me run this blog smoothly.
Through BloggersIdeas, I have been able to make my brand and got speaking deals in 2011 and of course got a sustainable business out of it. My family never believed I will make money online, but I have proved everyone wrong. Through this blog, I managed to invest in real estate and started other businesses as well in 2021.
What are your favorite industry events (when it's not COVID) and why?   Which one got you the most ROI if you consider cost of investment to go, buy the ticket, and spend time there?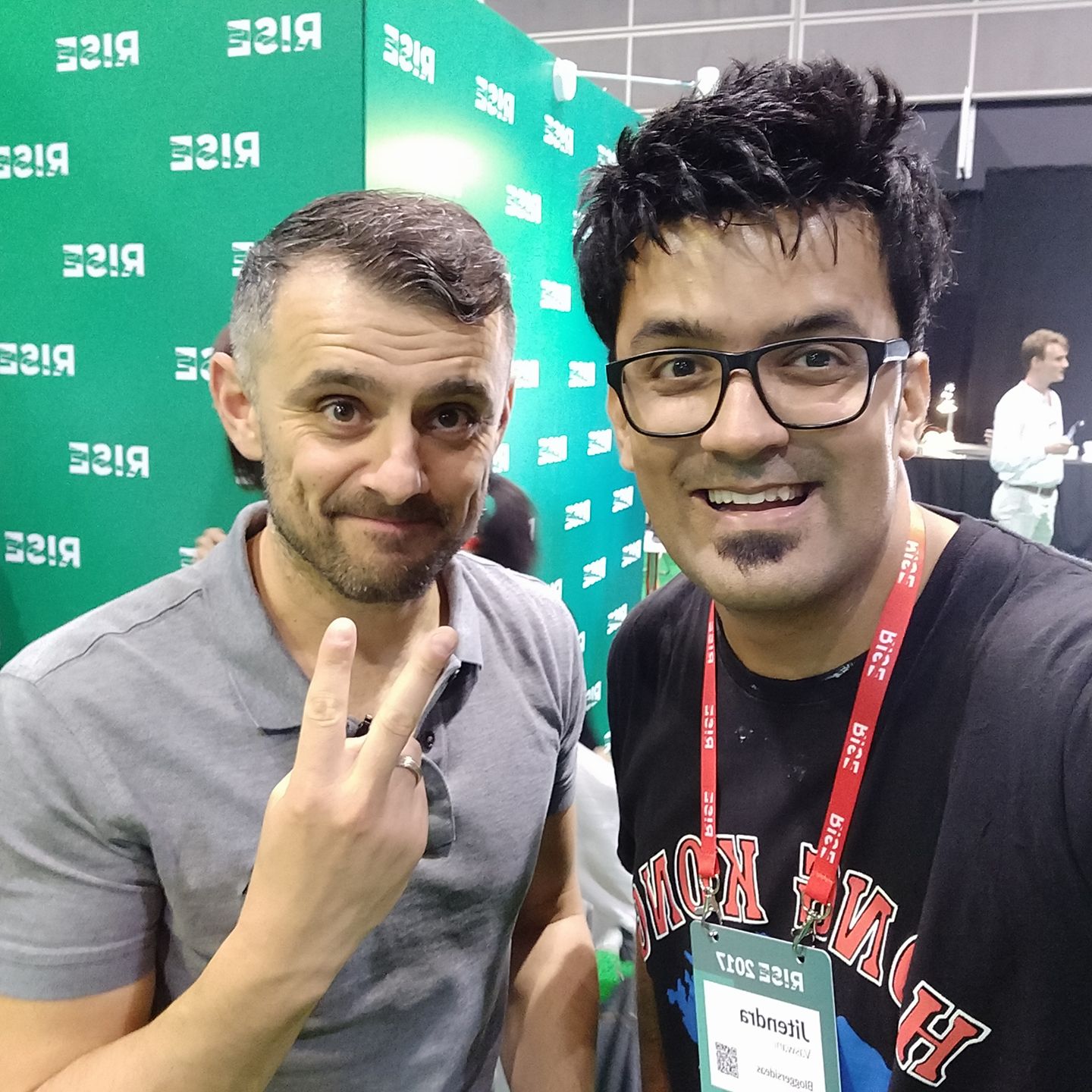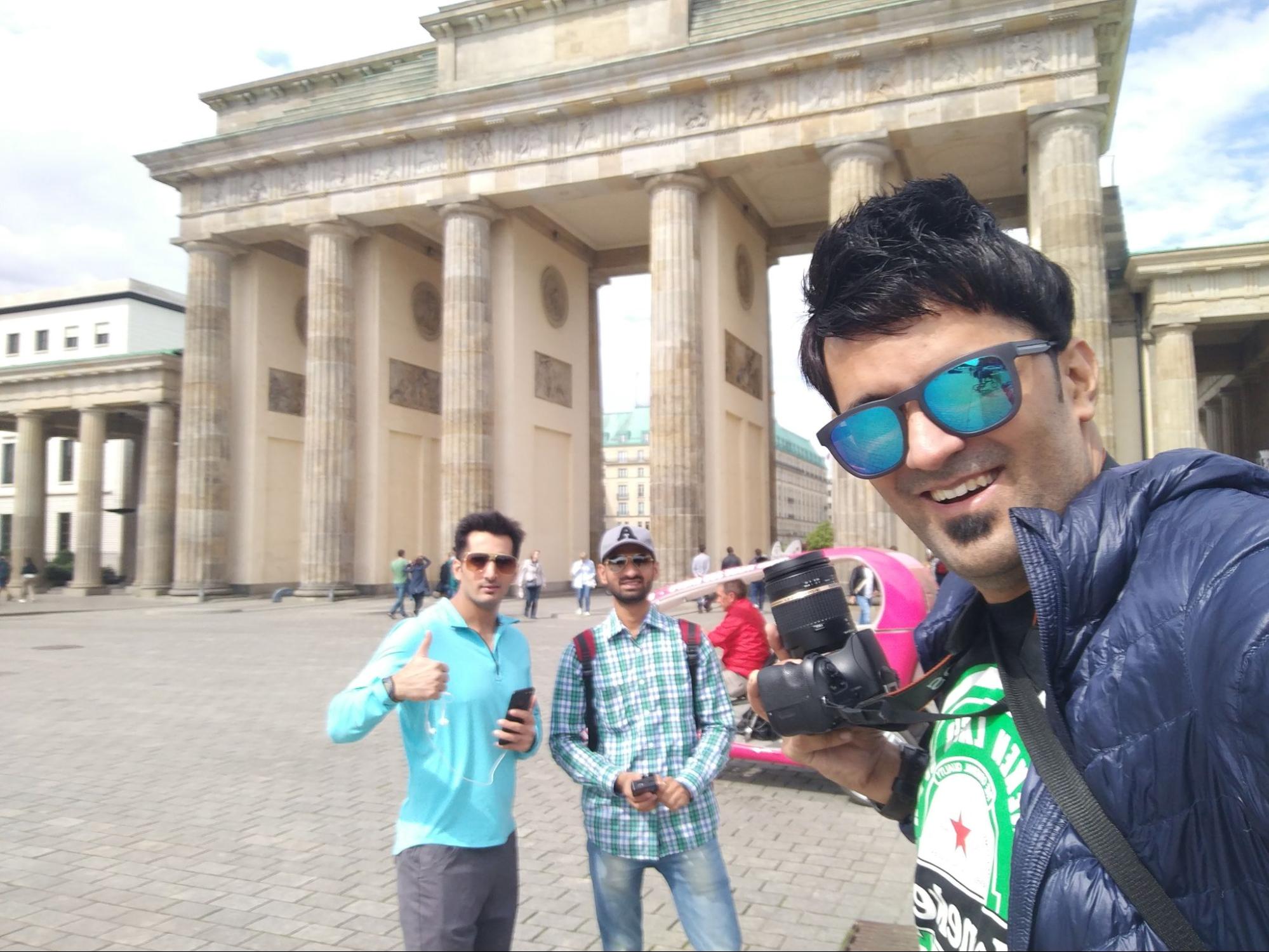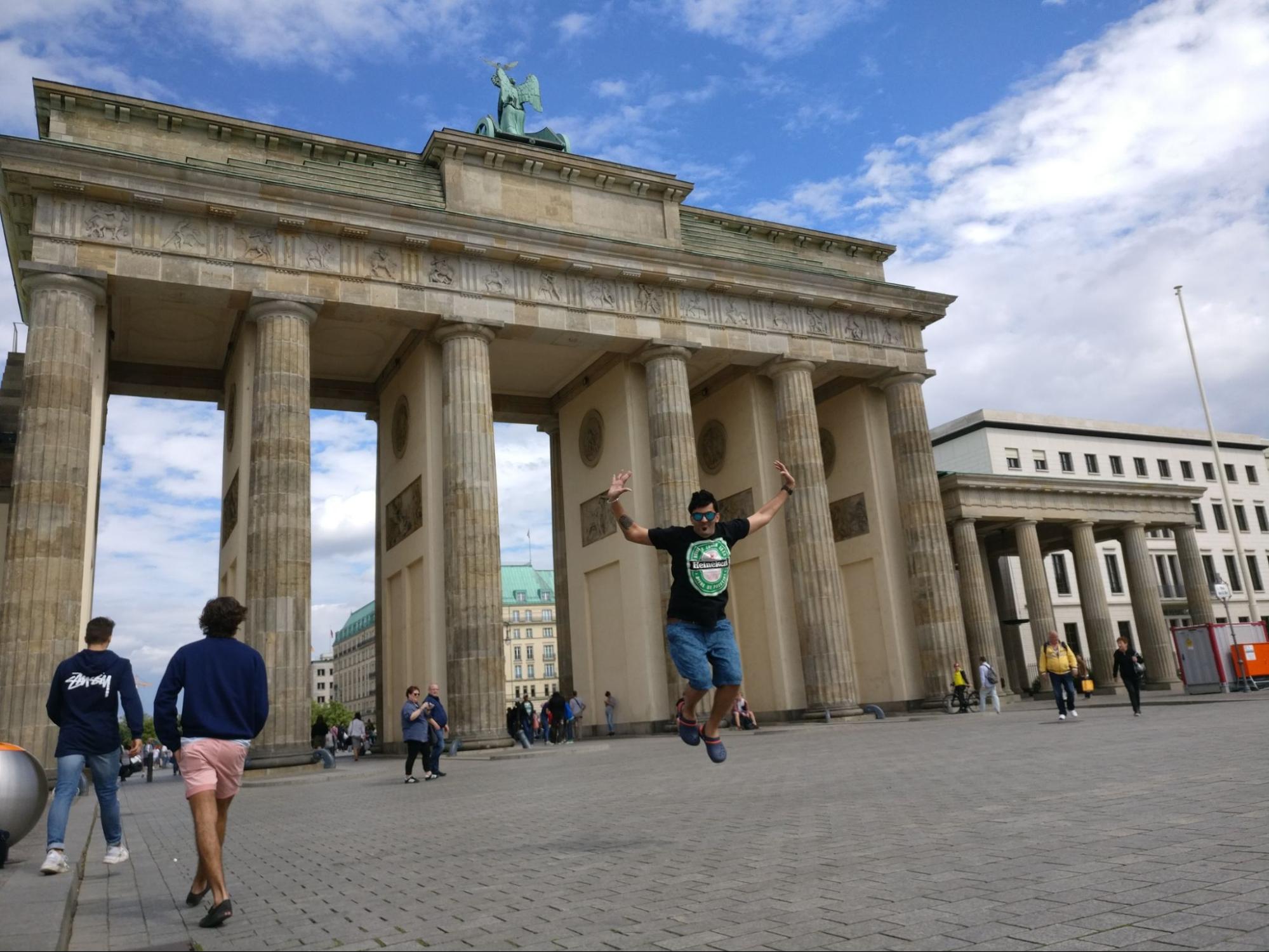 There are a number of events that are now solely dedicated to the affiliate marketing industry. In the near future, I will be conducting interactive sessions where I will share my experience about making money online, and how to live a digital nomad lifestyle.
Check out some events I love it very much:
I recommend affiliate marketers to join in and build their network with high-quality affiliates. Interestingly, I have been able to grow my business 10X, just by attending such events. I cannot name anyone because all these events are absolutely worth every penny. Don't be afraid to spend on attending networking events, where you will meet influential and friendly people to further your business. Maybe you find your next business partner 🙂
Who is your hero and why?
My hero is me and I love myself. I know its strange but its true, I would love to thank myself for working hard, having sleepless nights and handling lot of rejections. I believed in myself when nobody believe in me and people thought me I am loser but I provided them wrong.
How do you stand out from other bloggers and SEO's in the field?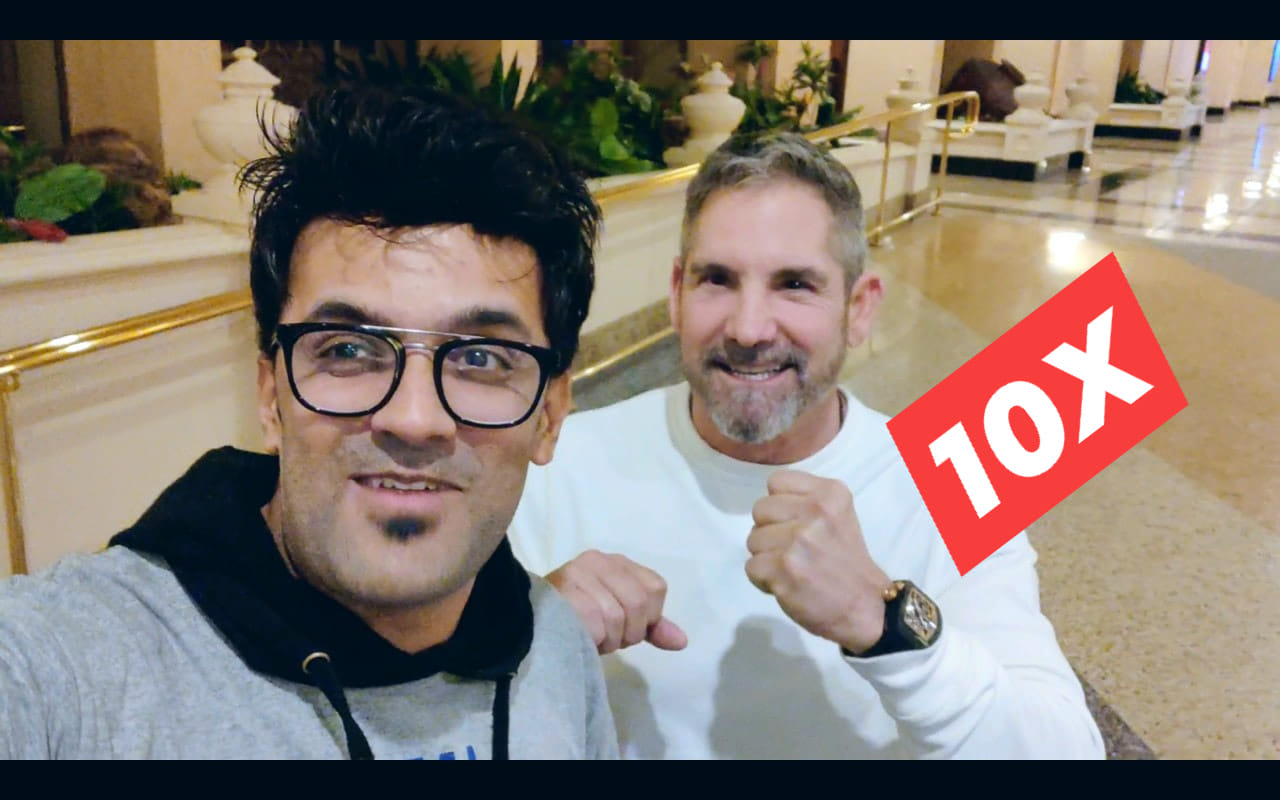 I put my head down and just keep working on my goals, I dont get into controversies and trolling anyone. Thats my mantra and worked really well for me.
Also I love clicking selfies with top gurus & hot girls too 🙂
What is your opinion about automation, robotics and AI?  How do you feel it will affect digital marketing in the future?
Yes automation will be next big key in digital marketing in future and many companies already started adapting Ai culture and many people already lost their job due to AI>
Digital marketing is always upgrading and AI will be part of it. So nothing to worry as a digital marketer I always keep upgrading my knowledge.
Our wonderful industry, affiliate marketing with SEO, PPC Ads is very rewarding.    For everyone, the reward is different.  Some people buy lamborghini's,  others live their life traveling to places they dreamed about.  What about you? What's the most rewarding part of digital marketing for You?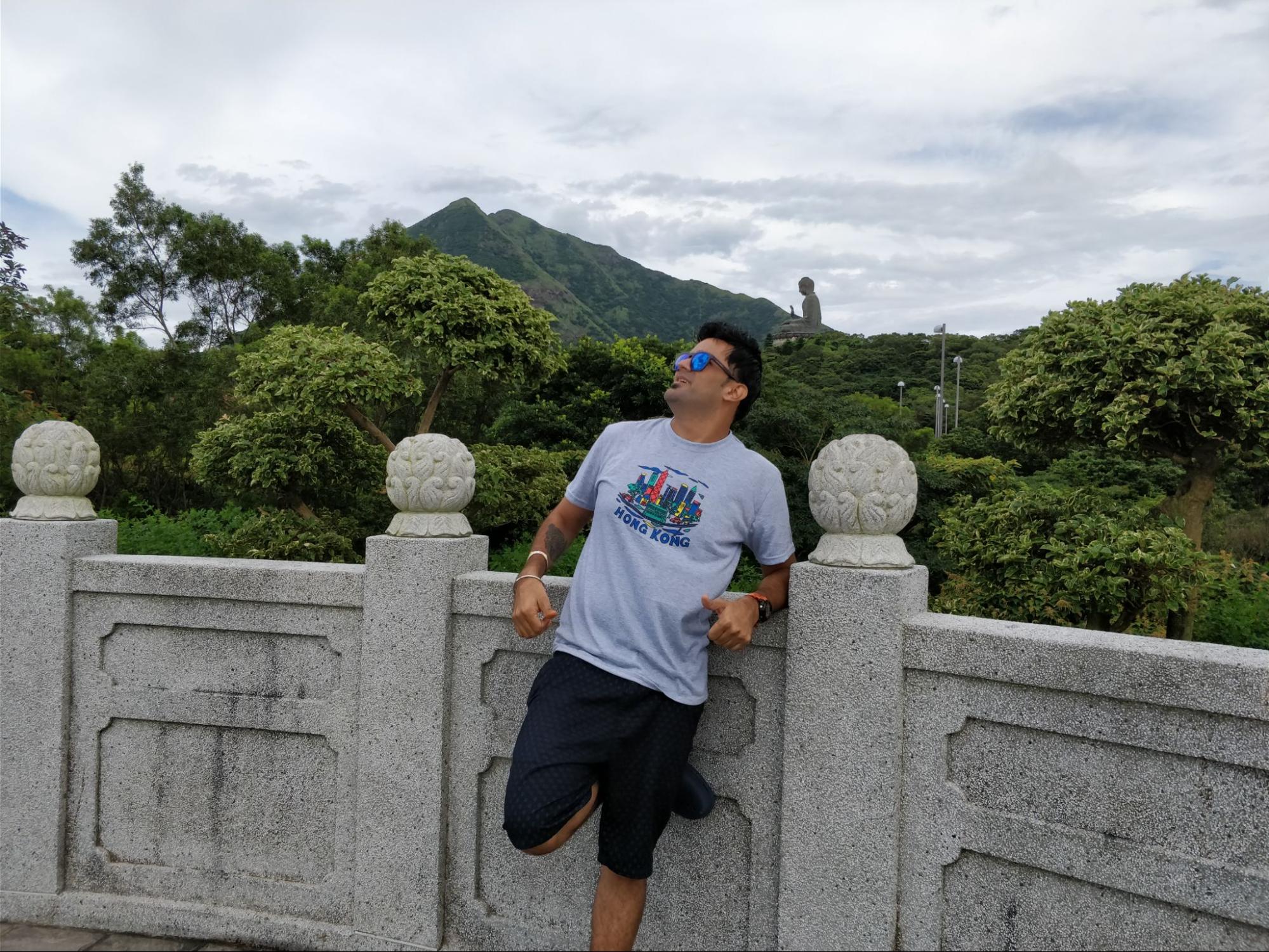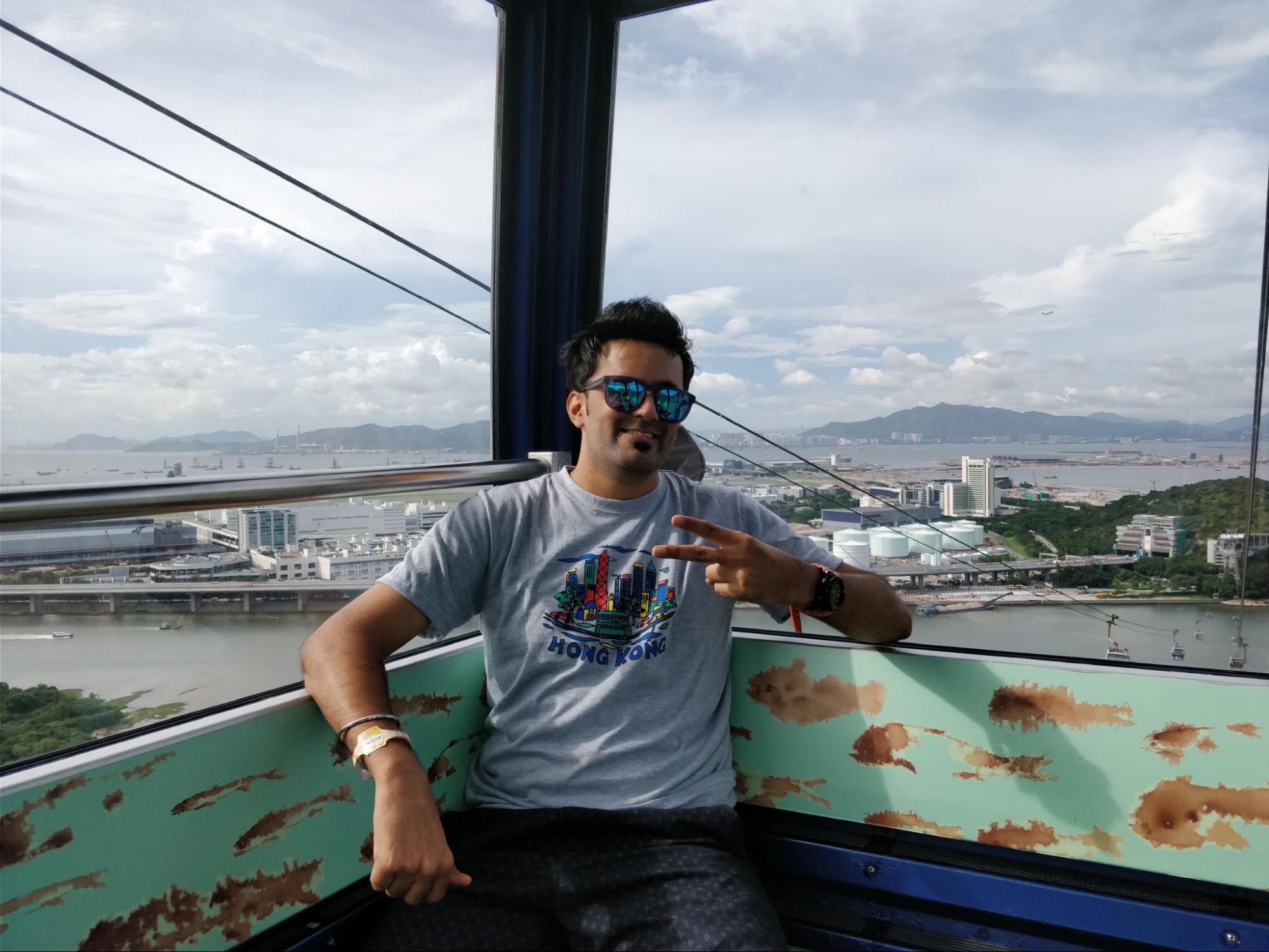 For me the rewarding part of digital marketing is freedom, I dont believe in buying ferraris or other fancy stuffs. To be honest you will never see me going crazy for fancy cars. I am nature lover person I would love to spend my time at beaches and mountains. I feel this is my freedom and my rewards of working hard.
I have my 3 houses in India and I would keep investing in real estate and grow my wealth.
Dont build liabilities build assets I believe this strongly.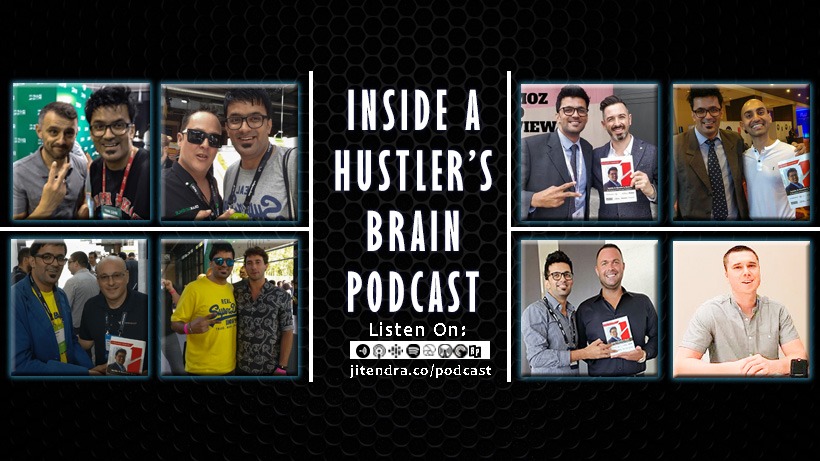 What are the biggest challenges when it comes to your work?
My biggest challenge i shandling my team and my business partners, everyday is a challenge in SEO, I always need to push my team to next level in SEO, I need to make strategies and share with them. Because Google is always upgrading they want the best website to be on top 3 in oder to give best user experience.
So if you dont update yourself then you cannot train your team and take them to next level.
How do you see the 60 year old version of you, where would you like to be when you reach this age?  Career wise,  family wise,  friends wise.    And maybe even,  geography wise?  
I would say I would be in Thailand and relaxing my life, not worry about what happened in past and will live regret free. I dont know if I will be married that time but I will be happy. I choose happiness and freedom in my life. Lot of people I see in 60's they live in regrets and I will never live my life with regrets.
Workout out at beaches in 60's will be fun I would say.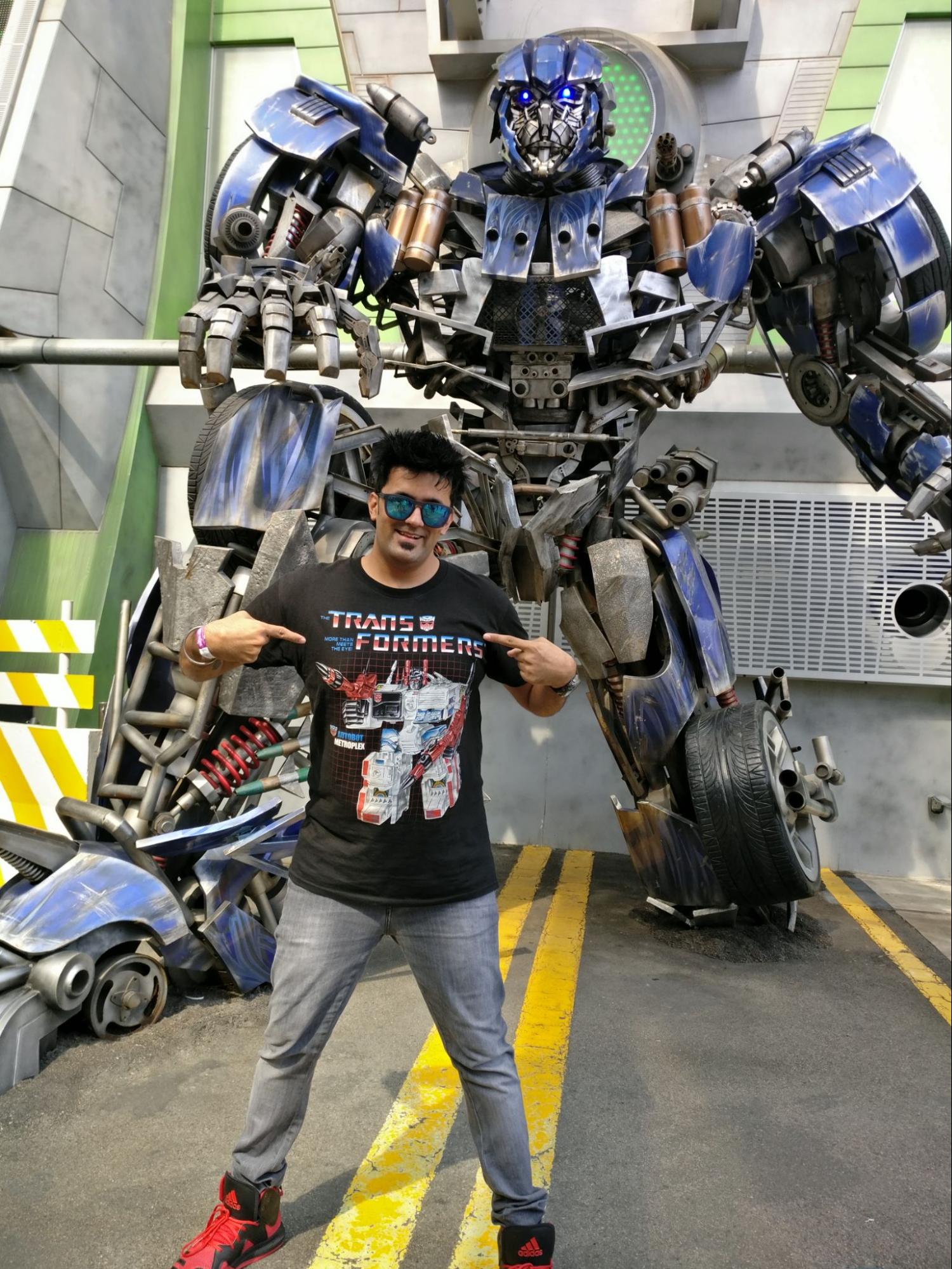 In conclusion, I have to ask…  How can people reach you if they are interested in your coaching, course, or web design services?
People can reach me out at my email : [email protected] , or my Linkedin I am very active on my email and Linkedin. So if you are interested in my coaching ot digital marketing services please feel free to reach me out.