Affiliate marketing is an online business model where you are not the main owner of a product but rather, you are given the opportunity to promote someone else's services. This type of marketing can be very lucrative for those who put in the work and know what they are doing. It also has low start-up costs.
What Are Affiliate Programs?
Affiliate programs are a type of marketing where businesses will pay you to promote their products or services. You'll be given unique links and ads that you can use on your own website or social media account, and when someone clicks through and buys something from this company, you get paid a percentage of the sale price. This is how it works:
You can either choose to become an affiliate by yourself, with your own website or profile, or you can join a network that already has thousands of members and you just place their ads on your page. Some examples of these networks are Awin, Rakuten Linkshare, or ClickBank.
When joining a network, make sure it is reputable and that it actually pays its members. Also, keep in mind the fees they charge because some networks are paid for out of your earnings.
What Are The Benefits Of Affiliate Marketing?
Being an affiliate is a great way to make money online if you know what you are doing. You can choose literally any market or niche you want because you're promoting someone else's services.
Also, this type of marketing is easy to get into and it has minimal start-up costs. Finally, affiliate marketing is known for its high-income potential, if done right.
What Are The Disadvantages Of Affiliate Marketing?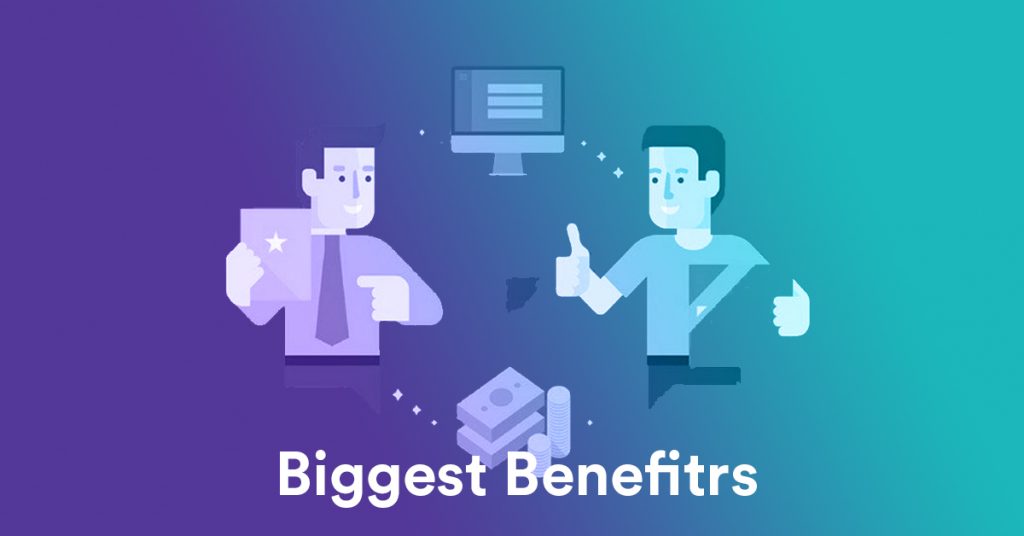 Many people fail at affiliate marketing because they make the mistake of promoting poorly or not following up with their visitors. It can be hard to get traffic, and if you don't market your services correctly, people won't buy them.
Is Affiliate Marketing Worth The Work?
Affiliate marketing is a great way to make a passive income online because you are not an actual company, and you're not responsible for the product or service you are marketing. However, if done right, it can be a great way to make some extra cash!
The most important thing is that you find products that offer affiliate programs to suit your needs and interests which will keep you motivated enough to stay with it long term. There are many different types of affiliate programs including Amazon Associates, Commission Junction, ShareASale, Rakuten LinkShare, or ClickBank so do some research on each before signing up with one specific program.
What You Need To Do To Get Started!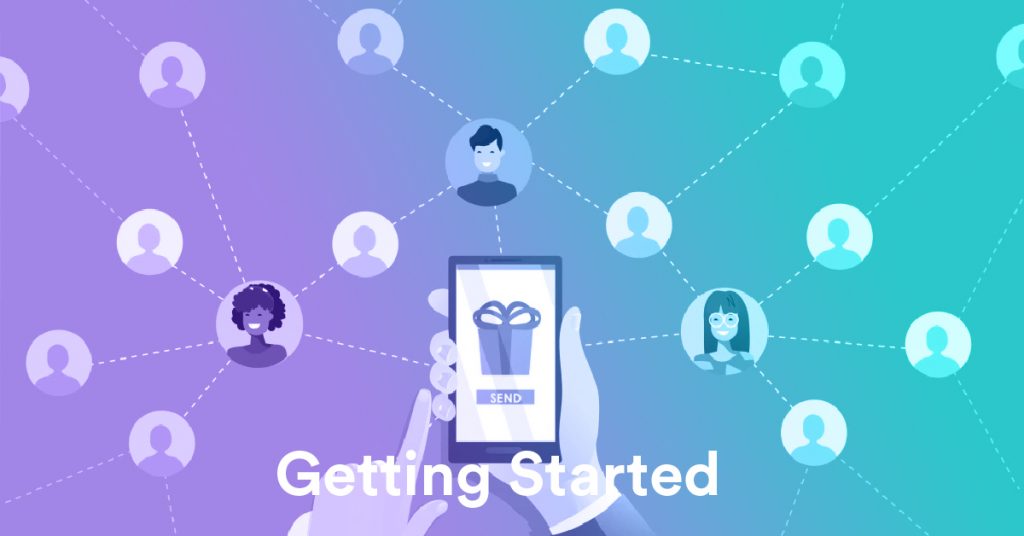 If this sounds like something worth trying out, then let's start with a few high-level points to consider:
Create a blog or website that describes your topic of interest and provides value. A lot of affiliates have their own websites but others just use social media profiles, forums, and blogs to amplify what they want to promote.
Come up with great content on your site. If your content is engaging and useful, people will be more inclined to click on the links that you place within the posts.
Create a targeted email list filled with subscribers who are interested in your topic or niche. You can build an email list through services like Mailchimp which also has affiliate programs available if you want to earn money through email marketing.
Obtain traffic to your site by promoting it on social media, forums, or other third-party sites that allow you to include affiliate links within the content. You can use Google Ads campaigns or Facebook Ads to generate targeted visitors who are interested in what you have to offer.
Make sure that visitors who click through your links are taken to a relevant landing page that offers an option to purchase the product or service. The reason for this is that if the traffic you generate doesn't convert or become leads, you won't make any money from affiliate marketing.
Interact with your customers by providing them with useful information and keeping them up to date on what's happening with your business. This will help generate leads for your business because people will remember you when they are ready to buy.
Always provide great customer support. Offer a money-back guarantee and answer any questions that potential customers may have about the product or service you want to promote.
Think about your affiliates as a team. Help promote each other's products and services and build a strong community of people who are marketers within the online world.
Apply to reputable affiliate networks such as ShareASale or ClickBank which will help you market more products from different companies that have been vetted by the network.
Use the right tools to help you keep track of your leads, sales, and commissions. Some affiliate programs have their own tracking software which makes tracking useful information easier from leads to conversions from click-throughs to sales.
Look for more ways to make money with affiliate marketing by becoming a reseller or a content creator. For example, if you own a product review site or blog where you talk about certain products, this is an opportunity to market affiliate offers. Although your content will be mostly based on the experience of trying out the product, visitors to your website will become intrigued enough to click through and buy.
Create paid advertising campaigns that promote either ads on your site, referrals to other affiliate programs, or just pay-per-click campaigns. To find good results from ads on your website you will need to test various options out and compare the users who have clicked through with those who have frequented your site.
Make sure that you always abide by the terms of each program so that if any problems occur you will not get in trouble. Just be a good advertiser and always follow up with your customers to make sure they are satisfied.
Make sure that you never oversell because this can turn off potential customers and lower the click-through rate on your ads or links.
Map out strategies that will increase the amount of traffic you attract. The more traffic you have, the more money you will be able to make from affiliate marketing so come up with a plan on how to achieve great results.
Keep building your website or blog because this is the only way that people will find out about your affiliate programs and products which will allow you to generate more income through affiliate marketing.
Conclusion
Affiliate marketing is one of the most popular ways to make money online because it allows you to market products or services through various channels, bringing in more sales for the company selling the product/service. Therefore, individuals are able to earn commission on each sale that they bring to their business. Affiliate marketing offers a great opportunity for individuals to start a business with minimal investment, and it is an ideal solution for new entrepreneurs who have just started out.
You can learn more about this incredible industry by joining the iAmAffiliate premium forum!