STM Forum or Stack That Money is a forum popular with affiliates all over the world. STM users share their methods and ideas on how to make money online. There are often new members asking for STM coupons code because they think that the forum is too expensive, but it's actually very affordable.
Some people might even prefer accessing this kind of information through emails – I know that I do! But if you'd like to access the information through a forum there are two things you have to pay for – the functionality of the forum itself and the traffic that will use it.
What is the STMforum?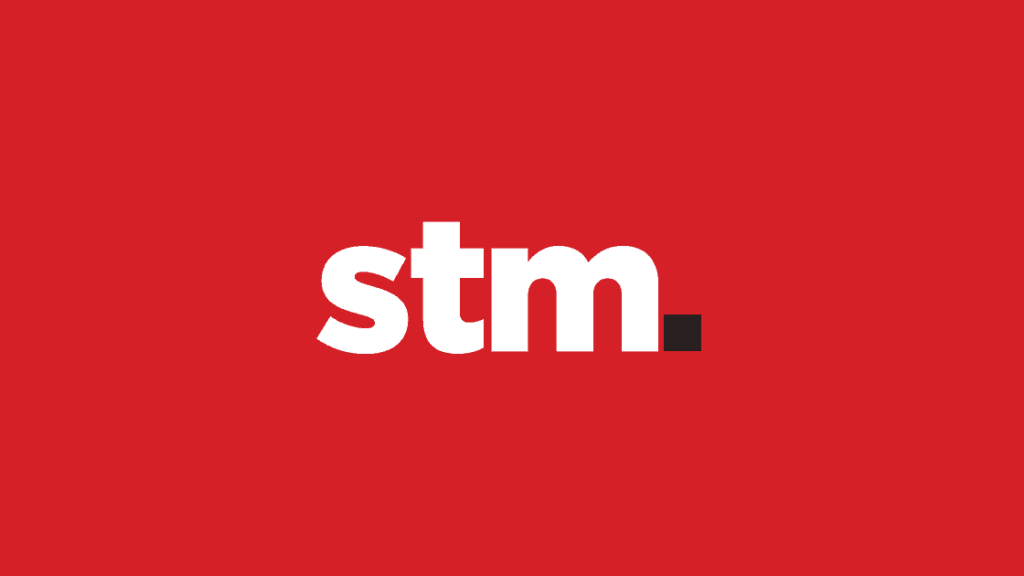 The STM forum is a place where people sell and promote their products and ideas related to making money online. There are even people who share how they make their own products and software. The cost of the forum is worth it because not only can you access all these methods for free, but you will also get to interact with other members of the forum and share your own ideas.
The first step to joining STM is registering to the forum! Joining STM will set you back a bit of money but in most cases, it is well worth the price. STM forums allow you to post your own ideas and promote your products. You might even be able to sell a method that you have created, which means that the investment would be worth it!
STM is full of incredible people and helpful affiliates that can help you learn and adapt to the ever-changing industry.
STM Forum Tips
Here are some tips that will help you get the most out of your STM forum time:
Find a team that is related to your niche and start working with them. Joining a team will allow you to connect with people from around the world and share ideas. The teams are very helpful as well as motivating, which helps you improve!
Interact With Other Members
Don't be afraid to ask others for help or share your own ideas. It is best to interact with the other members of the forum so that you can learn more about how they work and earn money!
Don't be afraid to promote your own product if you created one. You can even earn money by promoting products that are related to yours!
Create Topics on the Forum
If you have something special that you would like to share with team members, create a topic and allow others to discuss it! This will help you increase your knowledge and it might even give you another idea for a product to sell!
Are The STM Forums Great For Affiliates?
STM forums seem like a great place to go if you're looking to make some money as an affiliate marketer. The service has been around for years and is used by thousands of websites already, including many that specialize in controversial topics such as dating and weight loss (which definitely boosts your potential for making sales/conversions). They even allow adult content and gambling sites, which you'll probably agree is a dream come true for affiliate marketers.
The forums themselves are full of content about all sorts of topics. And the STM forums appear to be very well-organized, which helps with usability and site navigation.
Where Can I Get a Coupon Code?
Getting coupon codes can be a bit confusing as there is no real place where you can get one guaranteed. Your best bet is to follow sites and platforms that are sponsored by or sponsor STM. These sometimes include promotional codes you can use to knock a few dollars off the final price.
Conclusion
STM appears to be a great place for affiliates to promote their own products. There are tons of members on the forum, which means that you have thousands of potential customers just waiting for your affiliate links – which is always great news! You can also interact with other members and share ideas or even create your very own topic about something you think will be of interest to them!
STM seems like a great service for affiliates and similar people. It is well-designed, easy to navigate and an absolute blast to use on a daily basis! STM is one of the most popular forums in its niche (making money online) and it's unlikely that you'll regret paying for this forum membership.
If you want to learn about forums similar to STM, we recommend you try out the iAmAffiliate Forums as well!